Restructuring and Special Situations
Helping business stabilize and preserve value in times of distress.
Oppenheimer's Restructuring and Special Situations Team offers creative solutions to companies in financial distress. Blending independent, best-in-class advice with Oppenheimer's full-service capabilities, we are well-positioned to handle even the most challenging financial situations on behalf of leveraged corporate issuers, financial sponsors, and credit investors.
Our team offers extensive advisory and execution services within:
Restructuring Services
Debtor & Creditor Advisory
Debt Modifications
Public & Private Exchange Offers
Amend – to Extend Transactions
Other "Out of Court" Transactions
Chapter 11 Reorganizations
Valuation & Other Expert Testimony
Solvency Opinions
Loan Sales
Complex Acquisitions & Divestitures
§363 Auction Sales
Stalking Horse Transactions
Credit Bill Acquisitions
Fairness Opinions

Special Situation Services
Recapitalization
Bridge Financing
Rescue Financing
Private High Yield Placement
Mezzanine & Structured Equity
Spin-offs /Split-offs
Exit Financing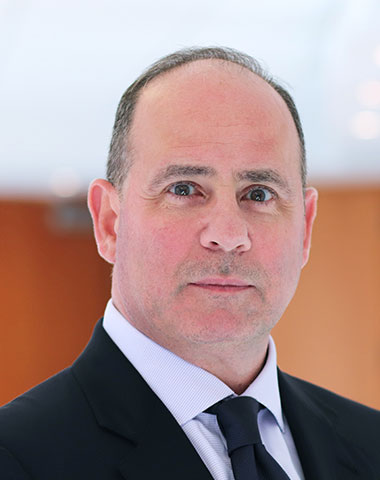 Name:
Bruce Buchanan
Title:
Head of Restructuring and Special Situations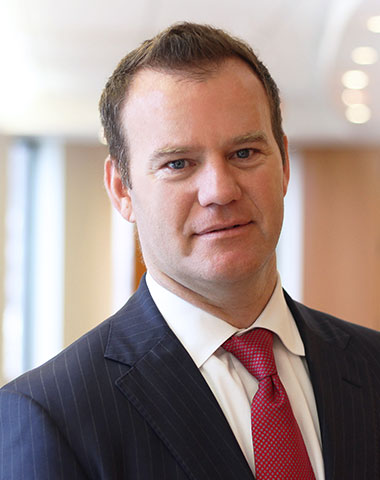 Name:
John Fleming
Title:
Managing Director

December 2017
Undisclosed
Technology, Media & Communications
Debt Placement Advisory
Financial Advisor to Silver Point on its Investment in Multicultural Radio Broadcasting, Inc.
See All Transactions

Opens in a new window