Fixed Income
BAM Leadership Summit on Municipal Investing
Oppenheimer weighs in on the evolution of the retail municipal investor.
Build America Mutual, a mutual bond insurer of essential public purpose U.S. municipal bonds, held its annual Municipal Leadership Forum in late February at Torrey Pines in San Diego, CA. Jeff Lipton, Head of Municipal Research and Strategy, was a guest speaker for a panel discussion on the evolution of the retail municipal investor focusing on hot button issues and techniques that drive and maximize retail engagement.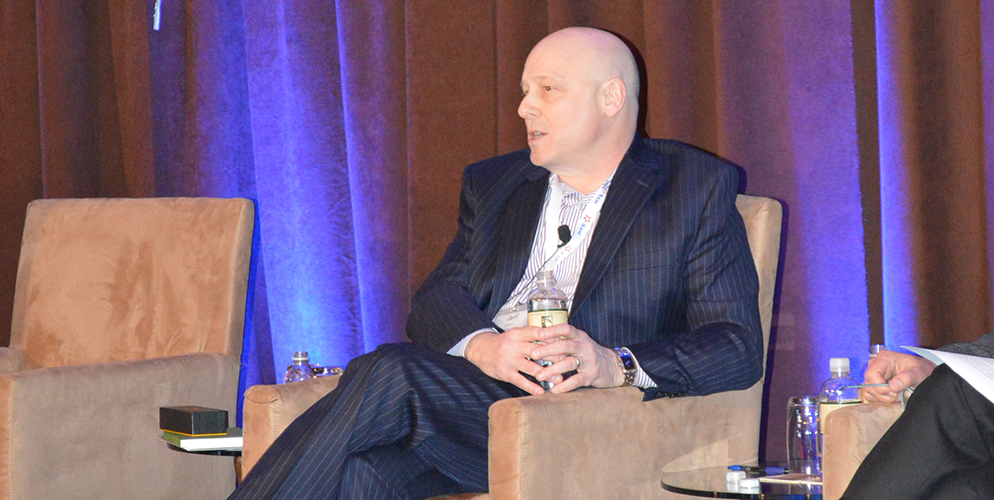 Specifically, the panel assessed retail participation within the context of growing separately managed accounts and exchange traded fund allocations. Jeff commented on the retail behavioral patterns during different market conditions and how analysts and strategists communicate effective guidance to Oppenheimer's retail clients as the Firm navigates the shifting landscape of investor preferences. A big part of maximizing retail engagement is the ability to perform a strategic portfolio analysis and make recommendations based on credit exposure and diversification. Responsiveness and forthrightness are other crucial elements of the engagement process.
Reach out to an Oppenheimer Financial Advisor if you want to learn more about Oppenheimer's perspective on municipal bonds and/or want to have a strategic portfolio analysis performed.
Find a Financial Advisor
Search