Wealth Management
BCOs: Helping Our Branches Run Smoothly
The Branch Control Officer is vital to the success and proper supervision of Oppenheimer's Branch Offices.
For any of our valued clients who interact with an Oppenheimer Branch Office, the most prominent, visible relationship is with our Financial Advisors. But, there are numerous important, behind-the-scenes roles within a Branch Office that help keep things running smoothly. One of those key roles is the Branch Control Officer (BCO).
The BCO reports into the Private Client Division and aligns with their respective Branch Manager and Regional Compliance Officer. They are principally responsible for carrying out the supervisory procedures in the branch. They interact daily with our Anti-Money Laundering division as well as our Legal and Compliance Group. In addition, they work closely with the administrative and operational professionals in the branch and the firm.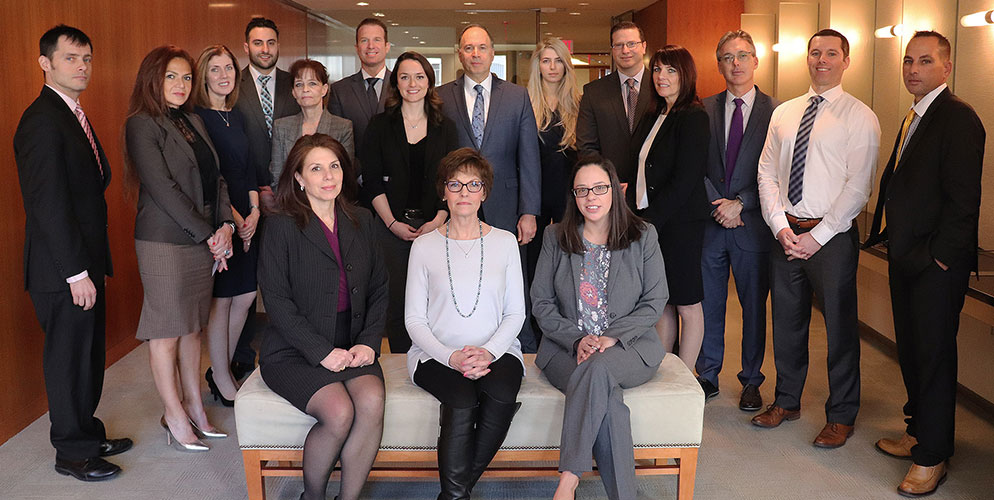 Picture: Oppenheimer's Branch Control Officers met this week to unlock more ways to enhance operational efficiencies and our culture of compliance.
They are essential in supporting Oppenheimer's overall culture of compliance. The BCOs provide the training, coaching, development, and motivation so our employees are always up-to-date on industry- and Firm-wide rules and regulations.
According to Michael Cassano, the Firm's Risk Officer, "Oppenheimer has integrated a hierarchy of professionals in our branches, and in our headquarters in a way that eliminates conflicts of interest – and promotes our focus on our clients' objectives, and the security and integrity of the Firm. We're lucky to have a network of diligent and talented individuals in each of our branches."
Find a Financial Advisor
Search