Equities
Ulta Reiterated as a Top Pick
A comparative analysis of Ulta and J.C. Penney Company
On July 18, Reuters reported that J.C. Penney Company has hired advisors to explore debt restructuring options. The company subsequently confirmed that it has not hired advisors for an in-court restructuring or bankruptcy.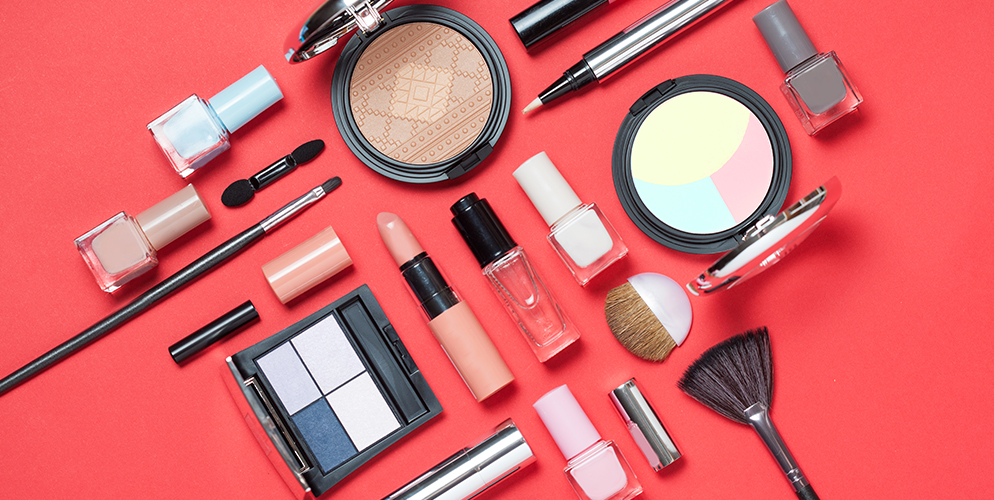 As discussed in the analysts' prior research, Oppenheimer views Ulta as a potential beneficiary of any store rationalization down the road at J.C. Penney Company. The analysts completed a proprietary mapping analysis comparing J.C. Penney Company locations with Sephora inside to Ulta. This helped to better understand the store overlap and to quantify potential market share shifts upon a full hypothetical J.C. Penney Company liquidation.
Based on this analysis, the analysts found meaningful store and brand overlap suggesting the potential for healthy levels of market share transfer. Ulta remains a top pick for Oppenheimer, and the analysts are lifting their price target to $390 from $370.
Clients have access to the full report, including disclosures, about Ulta by logging in and clicking on the Research tab.
Not a client and want to learn more? Reach out to an Oppenheimer Financial Advisor.