Equities
Medicare Advantage Rate Notice
Medicare Advantage (MA) proposed its annual advance notice, which would increase rates by 1.6% in 2020, a solid starting point, and would represent the second highest increase over the last five years. Although this proposal is roughly in line with the 1.8% hike proposed in last year's process, final rates were ultimately increased by a robust 3.4%, while the Health Insurer Fee (HIF) delay also caused an incremental tailwind for plans entering this year. The proposal will be finalized April 1st.
Overall, Oppenheimer analysts view this proposal as roughly in-line with expectations and believe it should not deter the strong enrollment growth the business has benefited from in recent years. However, investors need to be mindful that the outlook for MA plans will also be impacted by whether the HIF is delayed again for 2020, as it was for 2019.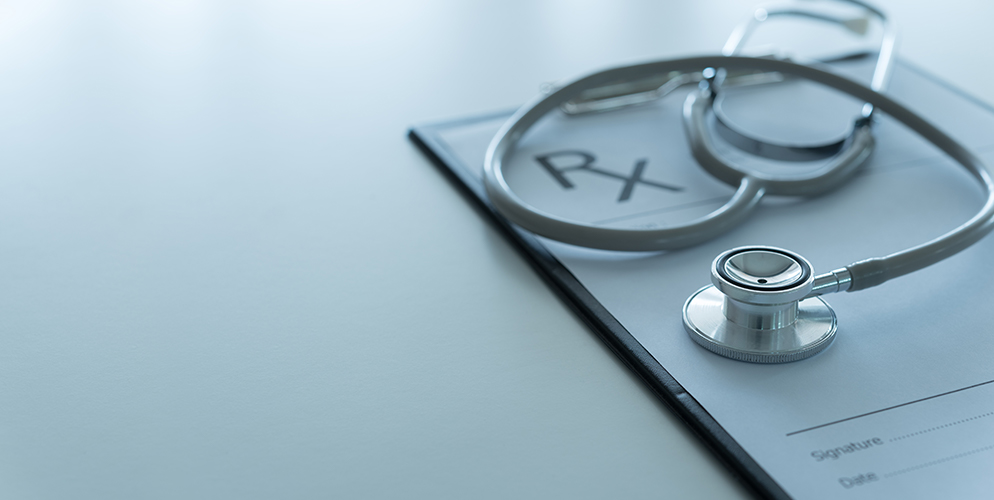 Overall, this proposal appears solid and does not seem likely to deter from the strong enrollment growth trends that have benefited Medicare Advantage in recent years. The team continues to favor Humana (HUM) and UnitedHealth Group (UNH) as the best ways to invest in MA, though most of the insurers are focused on growing their exposure to this business.
Clients have access to the full report, including disclosures by logging in and clicking on the Research tab.
Not a client and want to learn more? Reach out to an Oppenheimer Financial Advisor.