Equities
Insights from the Tesla Factory Tour
Oppenheimer analysts examine Tesla's cost-reduction opportunities and their growth path
Oppenheimer hosted investors at Tesla's facility located in Fremont, California. While there, Tesla highlighted opportunities for cost reduction and its view to become the cost leader in each vehicle category it enters.
Beyond being an industry-leading electric motor efficiency, the company expects a 50% reduction in capital spending in China, production of 7,000 Model 3 units per week with no incremental capital spending, and to ultimately design vehicle architectures that reduce wire/cabling by as much as 90% to simplify manufacturing and reduce costs.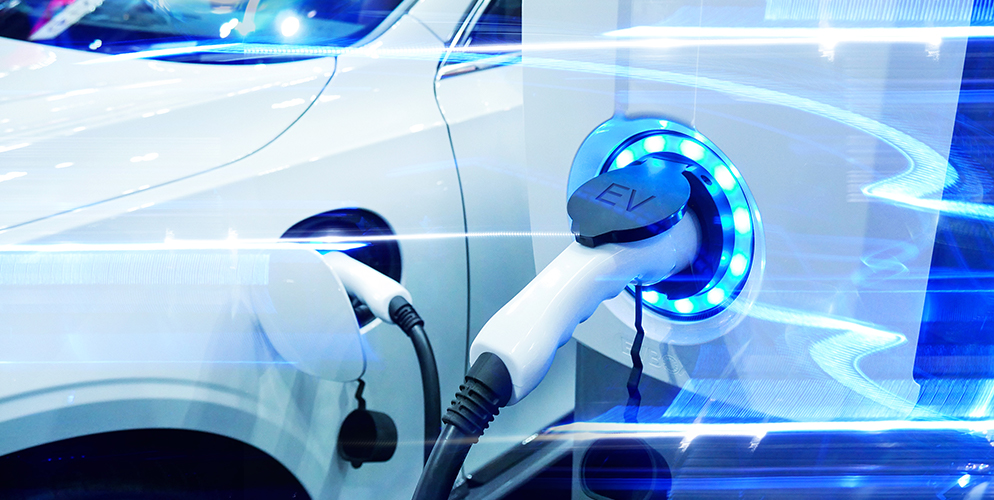 We believe demand remains robust as 75% of Model 3's sold in the fourth quarter of 2018 did not have a reservation. While in the first quarter of 2019 it appears that the near-term low point is in sales and free cash flow, we expect positive free cash flow each quarter for the balance of 2019.
Clients have access to the full report, including disclosures, by logging in and clicking on the Research tab.
Not a client and want to learn more? Contact an Oppenheimer Financial Advisor.