Equities
Teva Pharmaceutical Generic Stabilization
Assessing Teva's Generics Business
Oppenheimer Analysts reviewed Teva Pharmaceutical's U.S. generic trends and provide some metrics that we believe could enable investors to assess its generics business on the basis of pricing (implied gross-to-net discounts) and competitive dynamics.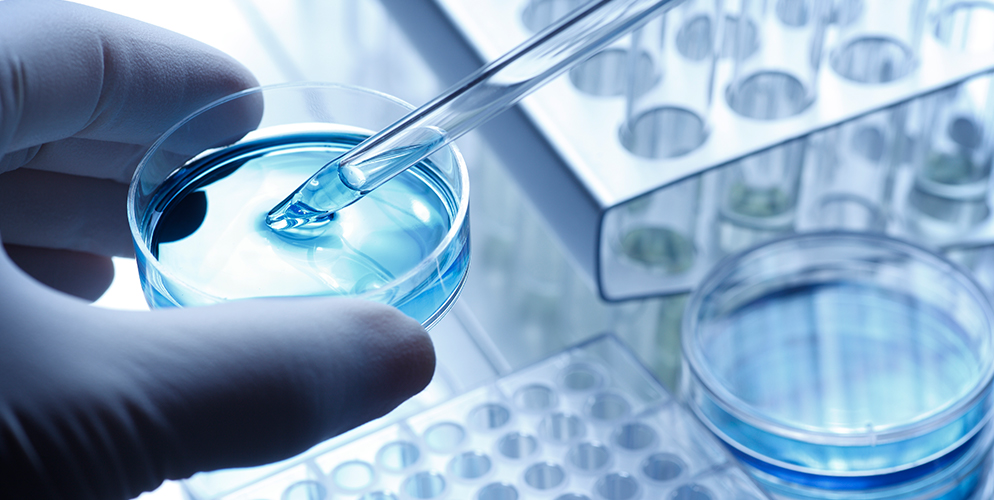 Our analysis suggests, that compared to 2017:
Gross-to-net discounts may have narrowed during 2019
A higher proportion of Teva's current portfolio competes with fewer manufacturers
More 2019 launches are in markets with ≤ 2 competitors
Based on these metrics, Oppenheimer Analyst believe Teva may be better positioned to sustain its U.S. generic revenue base. These initially encouraging trends imply we may be conservative with our -3% year-over-year growth rate and estimate a theoretical 14% upside to our price target if US generic revenues remain stable. All else equal, we reiterate outperform.
If you're a client and want to read the full report, including disclosures, you can log in and click on the Research tab.
Not a client and want to learn more? Reach out to an Oppenheimer Financial Advisor.