Wealth Management
A Decade Later: Variable Annuities Only Getting Better with Time
"You buy insurance for your house and cars; why not for your investments?"
Ten years ago this summer, the Wall Street Journal published an article that focused on the benefits of annuities in a down market. If you, like many Americans, were invested in the stock market during 2008- 2009 chances are you experienced some loss. One of the most often debated investments over the past decade, Variable Annuities, continue to gain traction amidst these uncertain economic times.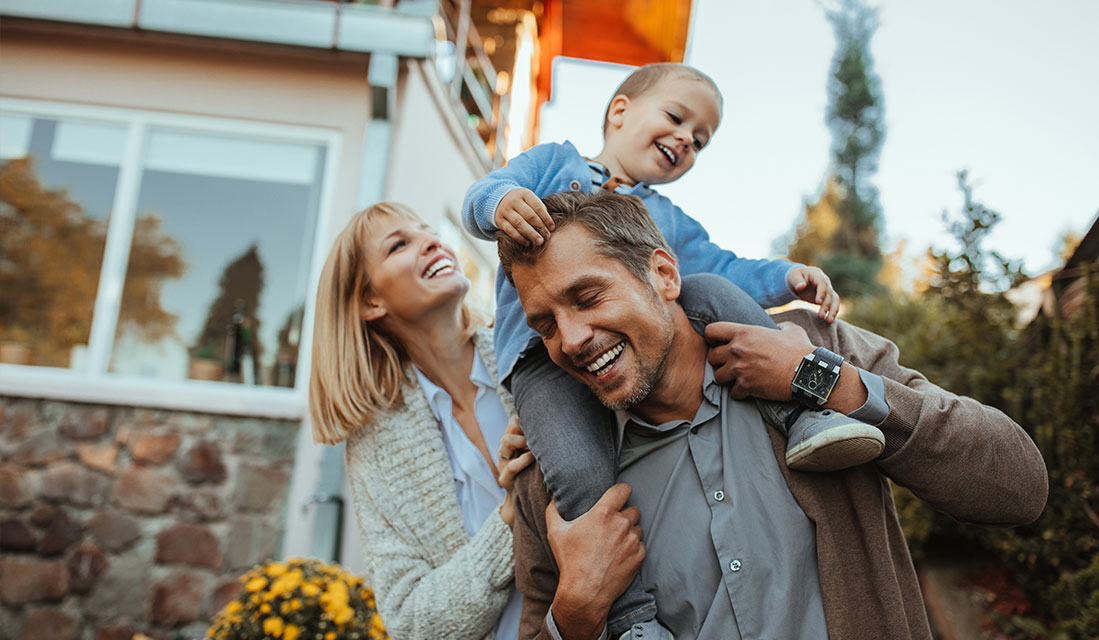 For years investors have argued against the need to pay for a guarantee against a market downturn when stocks have been on an uptick. However, when the market sells off the way it did ten years ago, fees for guarantees no longer seem expensive. In fact, because of those guarantees, many annuity owners saw their accounts increase 6% or more in value, when the S&P 500 dropped nearly 57%. This is due to the fact that insurers pledge to pay life-time retirement income based on past market gains, while also applying minimum annual increases during sluggish years. A decade later as we find ourselves once again in a volatile market, annuities still standout as an efficient way to protect assets against stock market declines.
A Variable Annuity (VA) is a long-term tax advantaged contract between an investor and an insurance company. These contracts are designed to address the concern of outliving your assets or maintain your current lifestyle in retirement. The first phase of the contract is "accumulation" where the investor makes either one lump sum payment or a series of payments to the insurer. During the second phase, the "payout" phase, investors are able to receive periodic payments over a specific period of time or over the owner's lifetime. The lifetime income is calculated based on age. The income base, unlike the contract value, can offer income for life based on market gains in the underlying funds and annual increases in years when markets are down.
Today, we are in an era where traditional pension plans are a thing of the past and social security income just isn't enough in retirement. So now more than ever investors need to find alternative retirement solutions. Variable annuities continue to evolve offering innovative products and strategies for investors. In today's society we are all about protecting what we own and if you pay for apple care on your iPhone or insurance on your vehicles, why not pay to insure your hard earned assets?
Contact an Oppenheimer Financial Advisor to discuss how an annuity can be a strategy for you.
DISCLOSURES
Works Cited
Kitces, M. (2013, November 20). Can Variable Annuities Really Offer Insurance Guarantees Against A Market Catastrophe?
Korten, T. (2019). From the Wreckage of the Financial Crash, Annuities Emerge as Market Safety Net. Retrieved from AnnuityFYI: https://www.annuityfyi.com/lifetime-income-benefits/annuities-emerge/
Levisohn, B. (2019, March 6). The Stock Market Hit Bottom 10 Years Ago Today. Here's What You'd Have Now if You Invested Then. Barron's.
Scism, L. (2009). Long Derided, This Investment Now Looks Wise. Wall Street Journal.
The Standard & Poor's (S&P) 500 Index is an unmanaged index that tracks the performance of 500 widely held, large-capitalization U.S. stocks. Individuals cannot invest directly in an index.
Variable annuities are sold by prospectus only, which describes the risks, fees, surrender charges and expenses that may apply. Investors should consider the investment objectives, risk, charges and expenses of the investment company carefully before investing. The prospectus contains this and other information. You may obtain a prospectus from your Oppenheimer Financial Advisor. Please read it carefully before investing
©2019 Oppenheimer & Co. Inc. Transacts Business on All Principal Exchanges and Member SIPC 2680839.1