Equities
Verizon: Positioned to Outperform
Industry consolidation and 5G networks to improve wireless fundamentals and growth
Oppenheimer analysts believe we are on the verge of two major disruptive events in the wireless industry: the T-Mobile/Sprint merger and the roll-out of next-generation 5G networks. The T-Mobile/Sprint merger will reduce the number of major wireless competitors from four to three, leading to less aggressive marketing promotions. We are also in the midst of next-generation network build-outs which historically have been an opportunity for the leader to gain market share.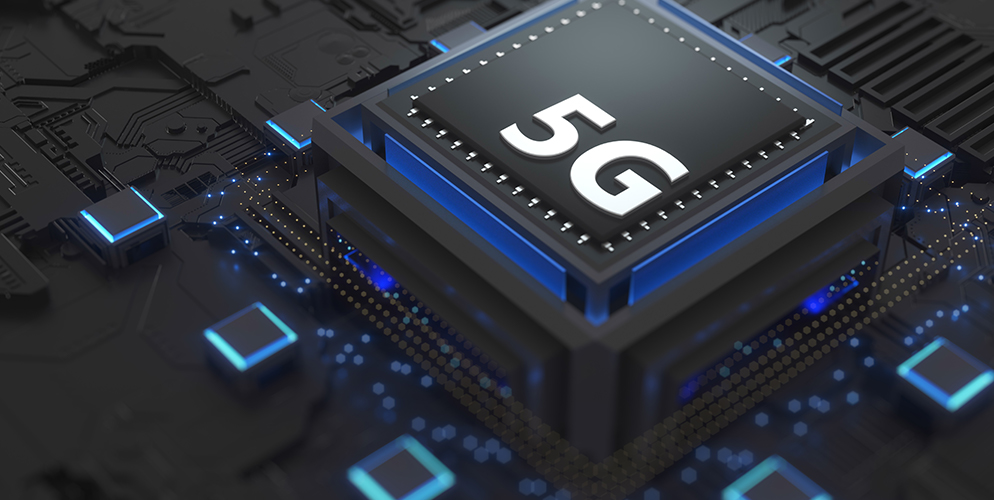 Last week, we upgraded Verizon on attractive valuation, at ~9% free cash flow yield, P/E multiple is at a 10-year low, and improving financials. The company is re-focused around building the best 5G network, which Oppenheimer analysts think is the right strategy. 5G is a catalyst, and it will help Verizon grow its Average Revenue Per User with a greater mix of unlimited plans.
If you're a client and want to read the full report, including disclosures, you can log in and click on the Research tab.
Not a client and want to learn more? Reach out to an Oppenheimer Financial Advisor.
Find an Advisor
Search
Find an Advisor