Investment Banking
An Excerpt from the Life Sciences 2019 Year in Review
Despite a rocky political climate, 2019 turned out to be a good year for the healthcare industry. Starting off 2020, major U.S. indices are at all-time highs, healthcare equity markets are open and business development activity across the spectrum continues at a robust pace. The uptick in healthcare M&A activity continues to provide investors with inadvertent cash to reinvest across the market cap spectrum further driving valuations higher. Investors seem particularly interested in areas such as gene therapy, cell therapy, and rare diseases, where new and disruptive technologies are reshaping treatment paradigms, but we have also seen a resurgence in traditional targeted therapy approaches.
Uncertainty created by geopolitical events such as the escalation of violence in the Middle East, a potential Presidential impeachment, the future of health insurance in the U.S., and attacks on reimbursement and drug pricing are only likely to become more intense as the November election nears. This uncertainty can lead to a more challenging and volatile market environment for healthcare companies, weighing particularly heavy on those in the micro-cap space as a result of their higher costs of capital.
Despite the volatility in 2019, our team executed 54 transactions, including recent bookrun financings for Marinus Pharmaceuticals, Soleno Therapeutics, Bionano Genomics, VBI Vaccines, and ESSA Pharma.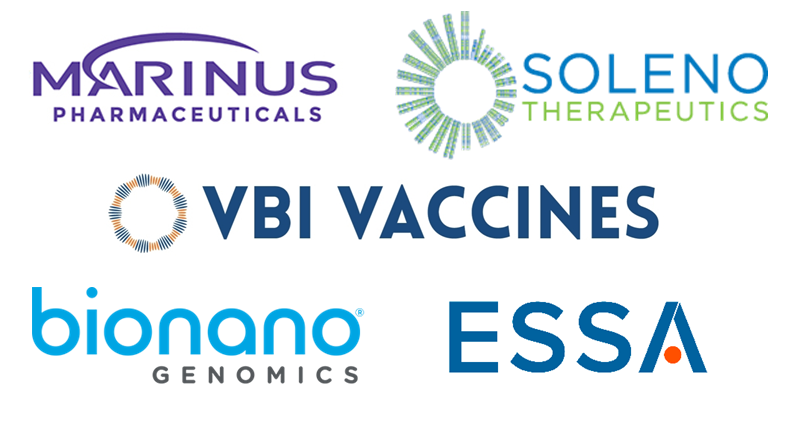 At Oppenheimer, we focus on providing our clients valuable and actionable advice, especially in these complex and volatile periods. We continue to innovate when structuring transactions and deliver high value content through our series of targeted events for companies, investors and key opinion leaders to foster a dialogue and enhance understanding of industry trends. Our healthcare team continues to add senior banking and capital markets professionals and has broadened the group's product offerings. We leverage Oppenheimer's unique distribution platform, which includes ~$90 billion in assets under administration in our Private Client Division and a strong institutional sales platform, to introduce differentiated pockets of capital to our clients.
Quotation from Aenean Pretium
Since March 2017, our healthcare team has completed 130 equity transactions with an aggregate value of $9.0B. In addition, our healthcare advisory business has also been very active. In 2019, we advised on 9 transactions across our Healthcare Services, Medical Devices and Life-Sciences teams. Working with our dedicated M&A group, we provided advice on sell-side M&A transactions, fairness opinions, and reverse merger transactions.
The paragraphs above are an excerpt from the full Life Sciences 2019 Year in Review by Michael Margolis, R.Ph . To read the full report, reach out to him with the contact information below.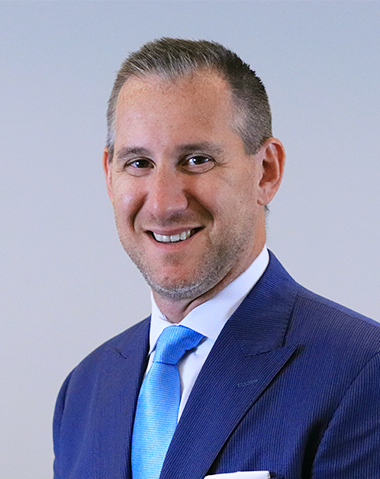 Name:
Michael Margolis, R.Ph.
Title:
Managing Director, Co-Head of Healthcare Investment Banking