Equities
Downgrading Estee Lauder to Perform
Near-Term Risks Now Outweigh Very Attractive Longer-Term Prospects
Oppenheimer analysts are downgrading shares of Estée Lauder to Perform from Outperform and removing Estée Lauder as a top pick. Due to recent developments in China with the coronavirus, coupled with the premium valuation at which shares trade, our analysts no longer view the risk/reward as attractive from current levels.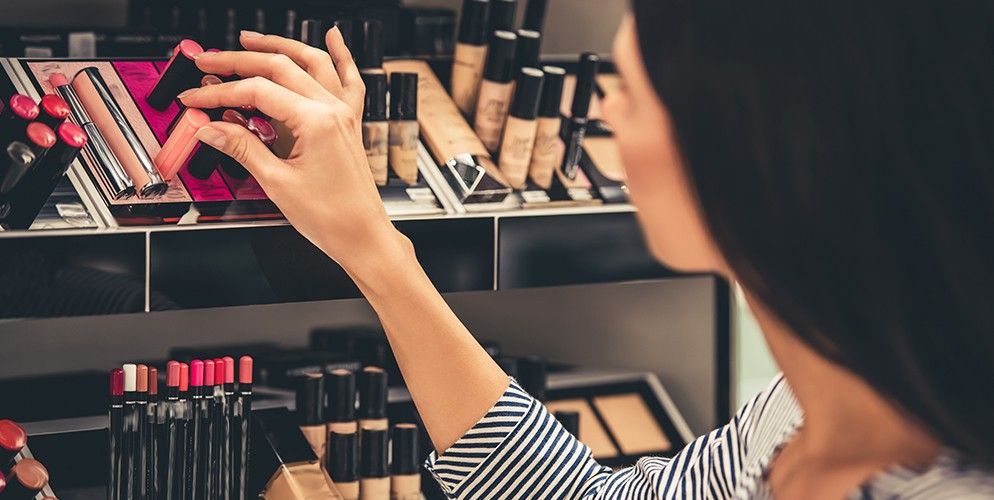 Although it is difficult to measure the precise impact and the length at which the coronavirus-related challenges could persist within the Chinese economy, our analysts now expect Estée Lauder's higher margin travel-retail segment to be adversely impacted at least until Q3 (March) and potentially longer.
As a result, with our team's expectations for slower growth rates near-term, we believe Estée Lauder's premium valuation is at risk. Our analysts believe longer-term investors should await a more attractive entry point before again speculating on the company's superior longer-term prospects.
If you're a client and want to read the full report, including disclosures, you can log in and click on the Research tab.
Not a client and want to learn more? Reach out to an Oppenheimer Financial Advisor.