Equities
New Frontiers in Cancer Cell Therapy
Cancer cell therapy is an offshoot of immuno-oncology in which patients are treated with living immune cells. Leveraging groundbreaking academic research, the field has experienced remarkable progress in the last decade, advancing products from borderline science fiction to commercial reality. The first commercial T-cell therapies for cancer (Yescarta and Kymriah) were approved in the second half of 2017, and both products now offer a lifeline to patients with intractable hematological malignancies.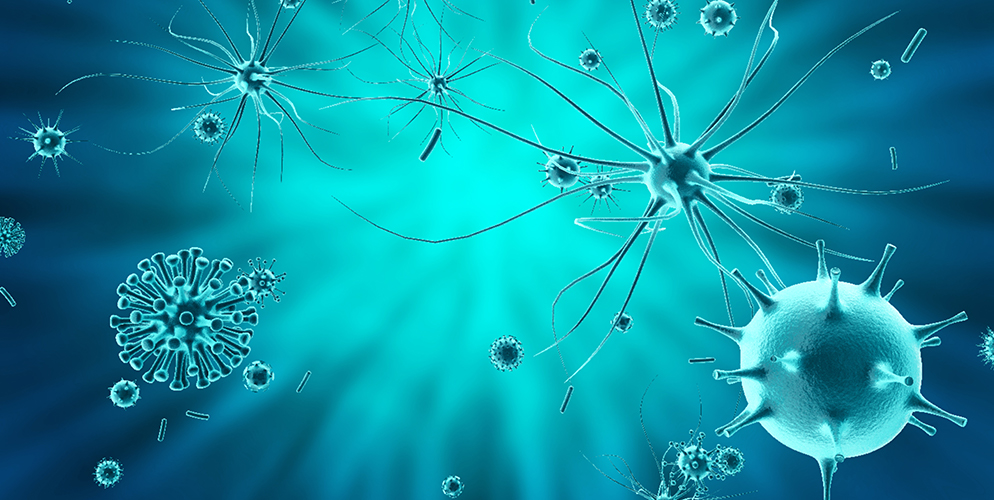 The space has been an attractive area for biotech investors thanks to a brisk pace of M&A, partnerships, and capital influx. Oppenheimer analysts believe the bulk of innovation in the field— making cellular therapies better, stronger, faster, and more broadly applicable—is being carried out by small companies that could represent attractive opportunities for risk-tolerant investors. In this report, our analyst overview the landscape, spotlighting over 40 innovators that we believe could become future stars of cancer cell therapy.
If you're a client and want to read the full report, including disclosures, you can log in and click on the Research tab.
Not a client and want to learn more? Reach out to an Oppenheimer Financial Advisor.