Equities
Baxter International: Initiating with Outperform
BAX: Key Provider in Critical Fluid Manufacturing and Delivery
Oppenheimer analysts are initiating coverage of Baxter International with an Outperform rating and a $100 price target, which translates into approximately 4.2 times our fiscal year 2021 estimated sales of $12.2 billion, and roughly 30 times our fiscal year 2021 GAAP estimated earnings per share (EPS) of $3.20.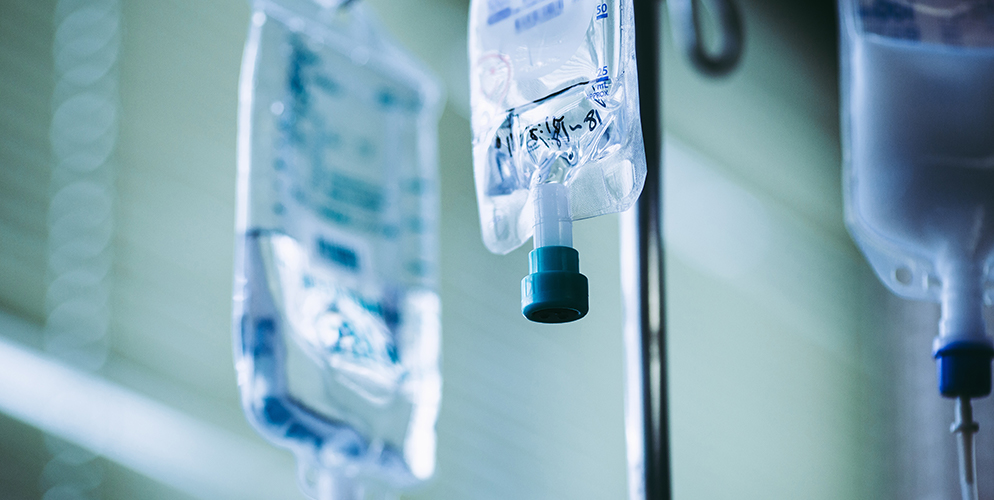 Baxter is a large cap play with a global footprint in ~100 countries and generates a compound annual growth rate of around 4-5%. Baxter's core competency is in high-volume high-quality fluid manufacturing for use in various applications such as dialysis and intravenous administration of nutrition and medication, among others.
The COVID-19 situation has introduced some uncertainty in the outlook, but also simultaneously highlighted Baxter's unique value proposition in the ICU setting. Baxter, our team contends, is a "steady Eddie" player, with room for margin expansion and incremental tuck-in M&A. Our analysts recommend this value play to long-term return-oriented investors.
If you're a client and want to read the full report, including disclosures, you can log in and click on the Research tab.
Not a client and want to learn more? Reach out to an Oppenheimer Financial Professional.