Equities
Healthcare Services: 2020 Presidential Election Series
Biden's Healthcare Plan and its Payor Impact
As we are fast-approaching the important 2020 Presidential election, Oppenheimer analysts are taking a look at how policy could look in 2021 and beyond. Our team believes the COVID-19 pandemic is certain to bring healthcare to the forefront of the upcoming election, especially in light of the rapidly growing unemployment rate that is certain to affect insurance coverage throughout the country. Former Vice President Joe Biden is reportedly leading President Trump in the polls, although the election remains months away. At this point, our team has a good sense for how Health & Human Services (HHS) will continue to operate under President Trump, but we took a closer look at how policy might look under a Biden administration and more specifically, how an expansion of Medicare would impact the insurers. Former Vice President Biden has presented various healthcare policies that would strengthen the Affordable Care Act (ACA), expand Medicare to the age 60–64 population, implement a public option, and allow prescription drug price negotiations.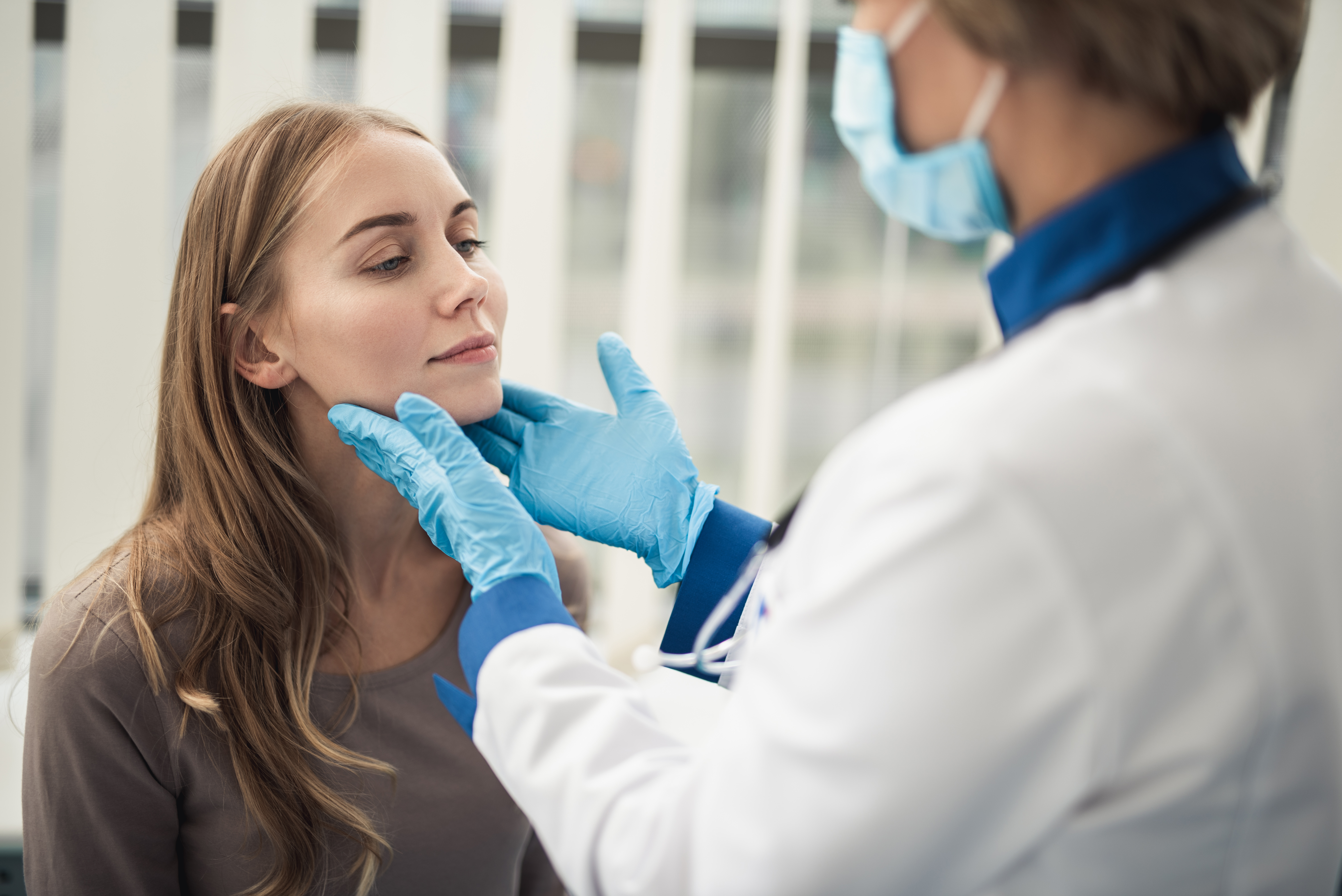 Overall, our analysts believe Joe Biden's policies would be positive for healthcare, focused on strengthening the Affordable Care Act and expanding coverage. Given that the potential expansion of coverage is the most practical part of the plan, Oppenheimer analysts' report focuses on the potential enrollment upside to Medicare Advantage-exposed companies like Humana. We continue to believe the insurers are best positioned within Healthcare Services, with healthcare policy likely to play a critical role this November.
If you're a client and want to read the full report, including disclosures, you can log in and click on the Research tab.
Not a client and want to learn more? Reach out to an Oppenheimer Financial Advisor.