Equities
Lowe's Underlying Consumer Demand Environment Remains Constructive
On Tuesday, senior leadership of Outperform-rated Lowe's (LOW), including the company's CFO David Denton, attended our 20th Annual Oppenheimer & Consumer Growth and eCommerce Conference, hosted virtually.
For some time, Oppenheimer analysts have recommended Lowe's upon potential for operating margin "catch up" and a still relatively low multiple. More recently, our analysts have identified the company and its shares as a compelling play both through and beyond ongoing COVID-19 headwinds.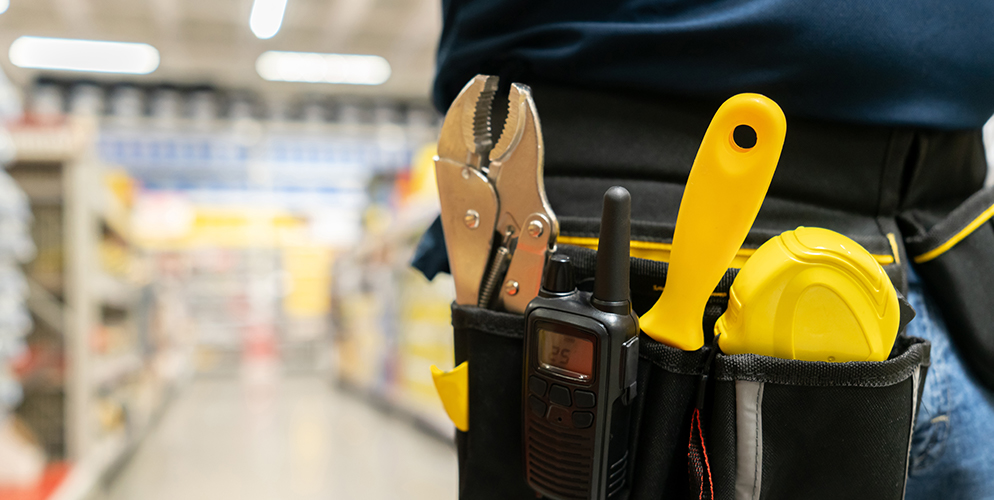 Our analysts came away from the conversation with Lowe's today incrementally upbeat toward our team's near- and longer-terms stances on shares.
Key takeaways:
1) overall tone of Lowe's suggests that the underlying consumer demand environment remains constructive for the company and home improvement sector, broadly;
2) significant operational improvements at Lowe's over the past several months have allowed the company to perform much better through COVID-19 and should underpin further top-line gains going forward; and
3) liquidity and balance sheet efforts of Lowe's were largely proactive in nature and could be eased as broader macro recovery takes hold.
If you're a client and want to read the full report, including disclosures, you can log in and click on the Research tab.
Not a client and want to learn more? Reach out to an Oppenheimer Financial Professional.