Equities
The Battle For Europe: MasterCard and Visa
Downgrading MasterCard to Perform; Remain Bullish on Visa
In our debut note after assuming coverage of Visa and MasterCard, Oppenheimer analysts made the tough decision to downgrade MasterCard from Outperform to Perform. Our analysts believe Visa is positioned to recapture market share and accelerate purchase volume growth in Europe. Europe gains also lead to both increased intra/inter-Europe cross-border spend. Our team raises our price target of Visa to $202 versus our previous price target of $190.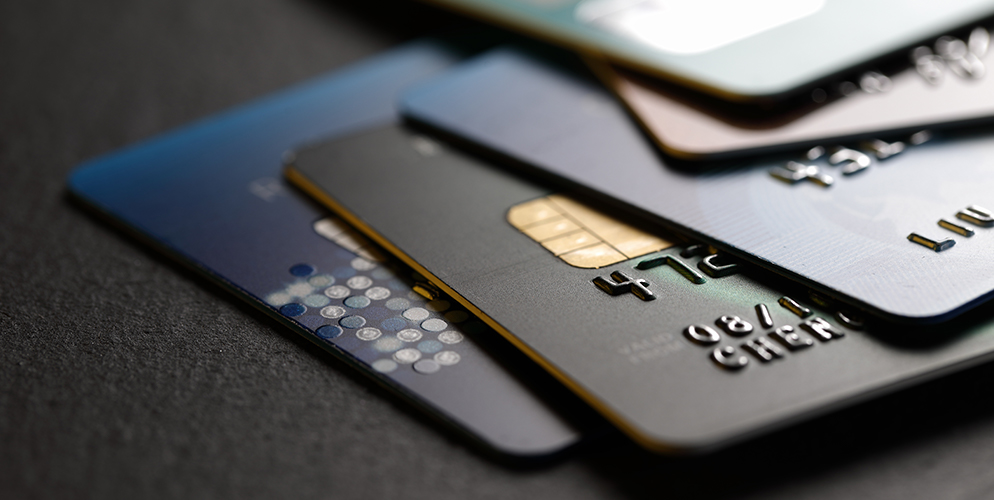 With Visa's Europe integration shifting attention from contract adjustments to offense, Visa is more likely to take market share and accelerate growth in Europe as momentum builds. Price outperformance at MasterCard versus Visa has tracked MasterCard year-over-year Europe "local" volume growth. The difference in "local" cross-border volume growth between MasterCard and Visa has tracked MasterCard minus Visa Europe "local" volume growth. If Visa can win back share, it stands ready to also accelerate domestic and cross-border spend, a very profitable part of its business.
If you're a client and want to read the full report, including disclosures, you can log in and click on the Research tab.
Not a client and want to learn more? Reach out to an Oppenheimer Financial Professional.