Wealth Management
How Will You Pay For Your Long-Term Care?
Options Of Paying For Long-Term Care Expenses
Self-Insure: For an individual with substantial retirement income and assets, self-insurance may be an option. Most individuals and families are not in a position to selfinsure, however.
Medicare/Medicaid: Medicare will only pay for the first 20 days of skilled nursing care after a minimum three-day stay in the hospital. Although Medicaid, a state welfare program partially funded by the federal government, may eventually pay for nursing home (or other similar facility) and other long-term care expenses, to qualify, the patient must spend down assets and become impoverished.
Long-Term Care Insurance (LTCI): LTCI is designed to help cover the costs of long-term care to help protect assets and assure more choices about the types and quality of care. Typically, long-term care premiums are paid over the lifetime of the insured. However, some policies offer limited-pay premiums where the policy is paid up after 10 years or by age 65.
Life Insurance Policy with LTC Insurance Benefits Rider: Another option that provides some financial assistance is a life insurance policy with an LTCI benefits rider that will accelerate the death benefit and also provide additional monies to pay for LTC services. Some of these policies accept a one-time lump-sum payment, paying for a specific number of years (short pay) or paying over the insured's lifetime.
Moreover, existing in-force life insurance policies may be exchanged tax-free into a life insurance/LTCI policy.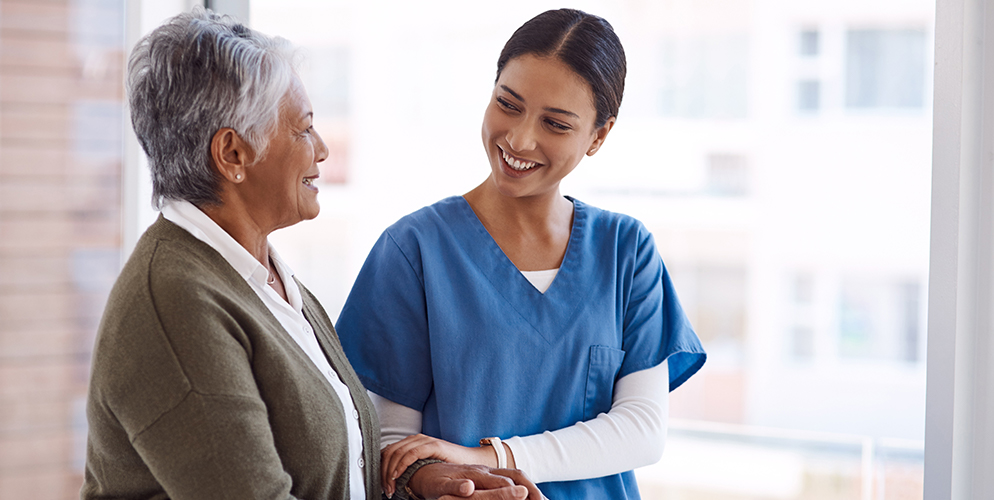 The following types of care are standard features found in most comprehensive long-term care insurance policies:
Nursing Home Facilities
Assisted Living Facilities (aka Residential Care Facilities)
Home Health Care
Adult Day Care
Respite Care
Care Coordination
Quotation from Aenean Pretium
When you plan for your future long-term care expenses, it is important not only to note what the cost of care is today, but also what it could rise to in the future.
Disclosure
Sources:
"What is Home Care and How Much Does it Cost." Paying for Senior Care, September 1, 2020, https://www.payingforseniorcare.com/homecare#:~:text=The%20average%20cost%20of%20in,average%20of%20%

"Common Long-Term Care Misconceptions." LTC Partner, 2020, https://www.longtermcareinsurancepartner.com/about-long-term-care/myths-facts
©2020 Oppenheimer & Co. Inc. Transacts Business on All Principal Exchanges and Member SIPC. 3293897.1