Wealth Management
2021 IRS Contribution Limits
Starting in 2021 you will be able to save more for retirement than ever before.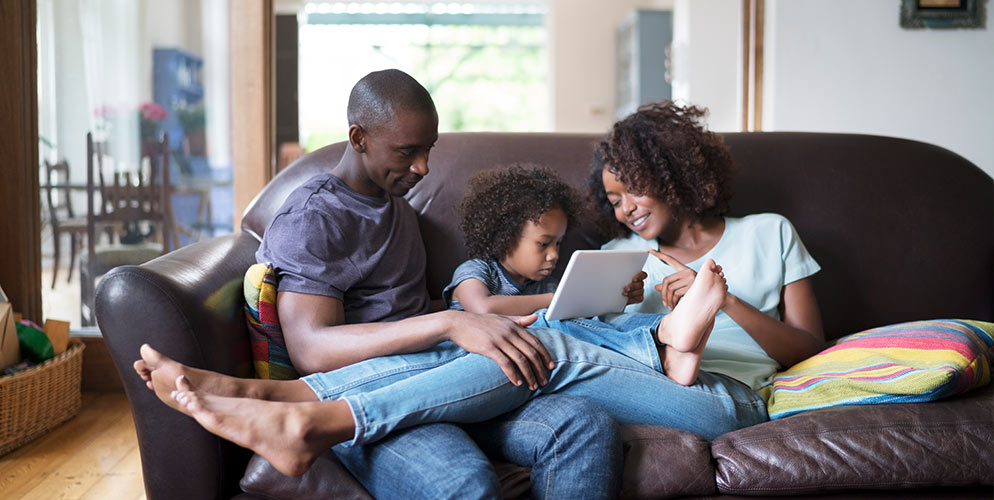 The IRS has announced the salary deferral contribution limits for employee retirement plans such as 401(k)s to $19,500 a year. For individuals age 50 and older, you are allowed to contribute an extra $6,500 for a total of $26,000.
Limits on personal, non-workplace retirement accounts, such as Individual Retirement Accounts, also known as IRAs, remain at $6,000. Again, for those people 50 or older, you're allowed to contribute an additional $1,000. There are certain income limitations you must meet to qualify, which will be explained later on.
| Summary | 2020 | 2021 |
| --- | --- | --- |
| 401(k), 403(b), most 457 plans, and the federal government's Thrift Savings Plan salary deferral limit: | $19,500 | $19,500 |
| Individual Retirement Accounts (IRA) and Roth IRAs contribution limit ($7,000 if you're age 50 or older): | $6,000 | $6,000 |
| SEP IRAs and Solo 401(k)s contribution limit (For those 50 or older, there is also a $6,500 401(k) catch-up contribution amount allowing total contributions for 2021 of $64,500): | $57,000 | $58,000 |
| SIMPLE IRAs salary deferral limit: | $13,500 | $13,500 |
| Adjusted Gross Income IRA Qualifying Ceiling | | |
| Single taxpayers covered by a workplace plan (traditional IRA tax deduction): | Up to $75,000 | Up to $76,000 |
| Single and head of household taxpayer for Roth IRA contribution eligibility: | Up to $139,000 | Up to $140,000 |
| Married couples filing jointly, both covered by a workplace plan (traditional IRA tax deduction): | Up to $124,000 | Up to $125,000 |
| Married couples filing jointly, one spouse not covered by a workplace plan (traditional IRA tax deduction): | Up to $206,000 | Up to $208,000 |
| Married couples filing jointly for Roth IRA contribution eligibility: | Up to $206,000 | Up to $208,000 |
Disclosures
© 2021 Oppenheimer & Co. Inc. Transacts Business on All Principal Exchanges and Member SIPC. The material contained in this presentation is not a substitute for consultation with a competent legal or tax advisor and should only be used in conjunction with his or her advice. Oppenheimer does not provide legal or tax advice, nor does any of its employees or affiliates. Source: IRS.gov