Wealth Management
A Guide for Aging Loved Ones
Cataloging the details of your loved ones now can reduce stress later.
At the time of retirement, one might have had several jobs, retirement accounts, a variety of doctors, and countless passwords for accounts ranging from your cable provider to your investment information. Not having these details organized can make life very difficult for the loved ones left behind if one is sick or dying.
Today, many older family members may not have captured all of these important details in one place, but you can help them, and yourself, by downloading and filling out the workbook below. By completion, you will have a thorough account of everything from important financial information, monthly subscriptions, and even blood types.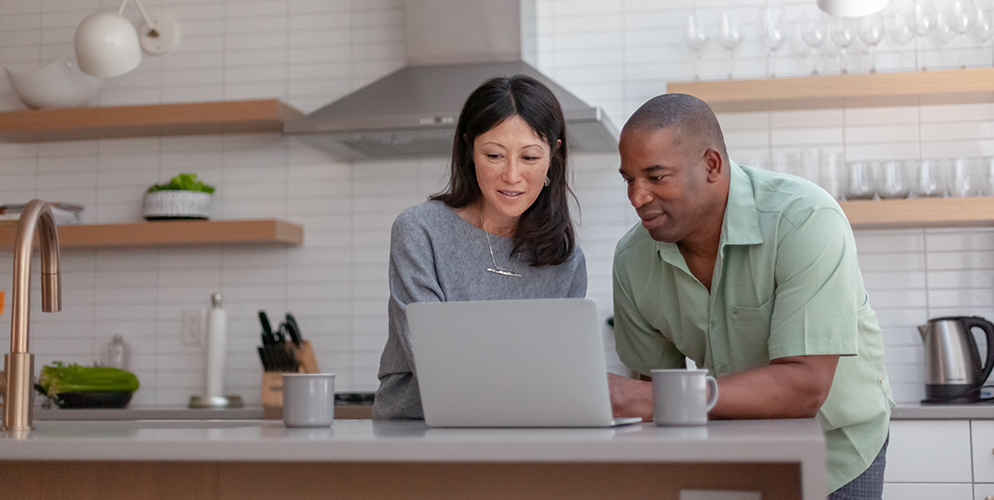 Quotation from Aenean Pretium
According to the Institute on Aging, by the year 2030, Americans over 65 will make up 20% of the population. Yet unlike many other countries, older Americans tend to live on their own. Today, about 27% of those over the age of 60 live by themselves and while 46% live as a couple, there are no other family members in the home.
Caring for aging relatives often requires preparedness and knowledge of critical information. There are many important questions must be asked and answered.
We know this isn't the most pleasant topic. However, the importance of planning for the day when our dearest relatives fall ill, suffer an accident, or require emergency medical assistance, should not be underestimated. The stress and emotional burden of these situations can be lessened with proactive preparations and an organized aging plan.
Having a checklist in place, complete with locations of each important document, is a good place to start.
If you're a client and want to read the full workbook, you can log in and click on the Forms tab, then select Marketing on the left navigation.
Not a client and want to learn more? Please enter a valid email address to receive a free copy of Oppenheimer's Legacy Workbook.