Equities
Propelling a Positive View: Nasdaq Inc.
A Fundamental Trifecta Moment
Oppenheimer analysts have been saying for a while now that Nasdaq is more of a technology provider than a traditional exchange, and puts a heavy emphasis on organic growth and SaaS revenue. In this note, our analysts would like to highlight a couple of incremental data points since the earnings release.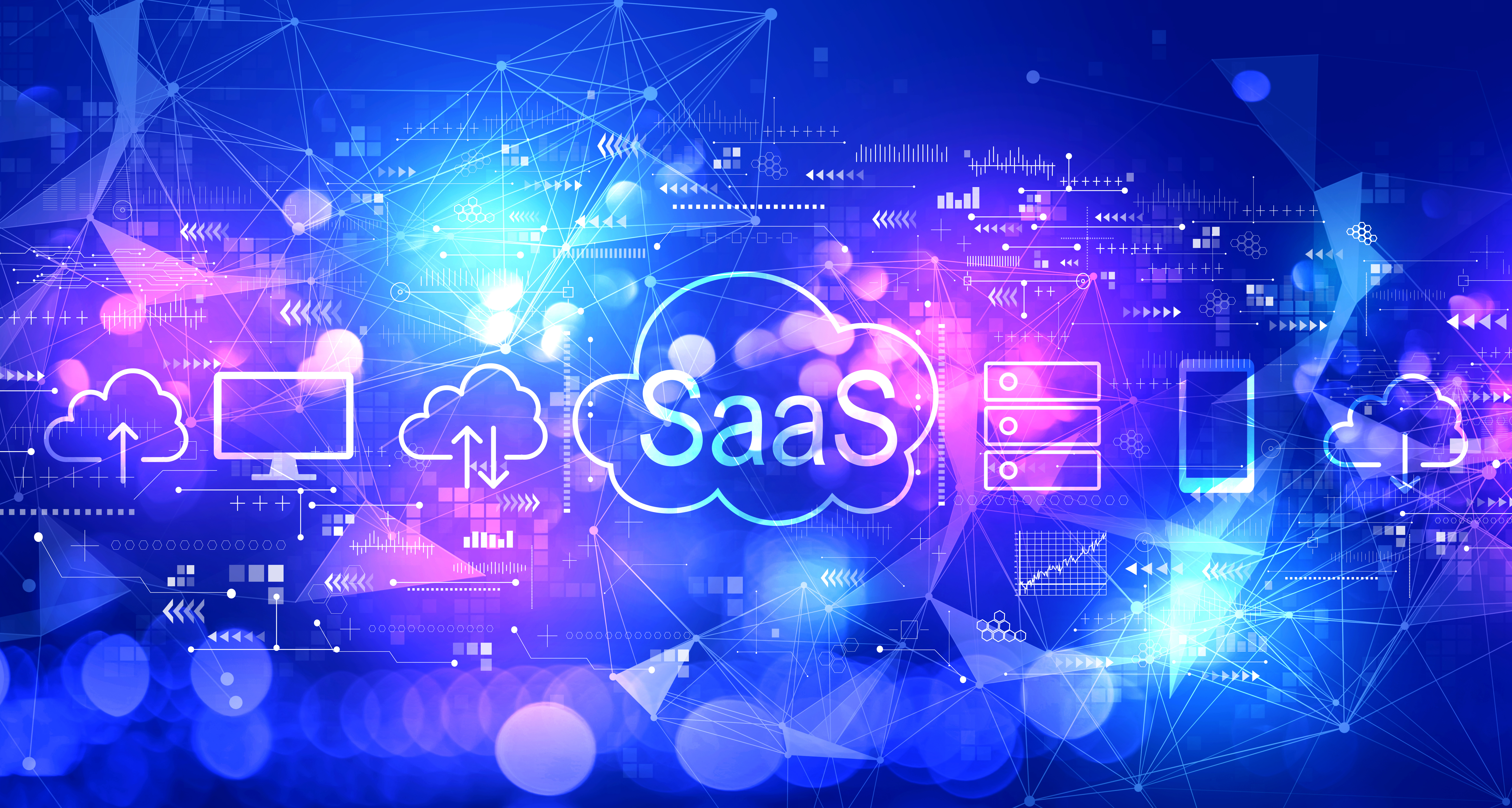 Oppenheimer analysts observe that Nasdaq has entered into a fundamental trifecta moment:
1) Continued migration towards higher recurring/SaaS revenue % which will support multiple expansion and sustainable earnings growth
2) Strong trading activity driven by new segments (e.g., retail/Robinhood) that can be more sustainable than investors expect
3) Attractive valuation
The combination of the above continues to propel our positive view on Nasdaq, which remains the top pick in our Exchanges and Asset Management coverage.
If you're a client and want to read the full report, including disclosures, you can log in and click on the Research tab.
Not a client and want to learn more? Reach out to an Oppenheimer Financial Professional.