Equities
Thoughts Following Virtual NDR with Sally Beauty
Oppenheimer analysts recently spent time virtually with senior management of Sally Beauty Holding including CEO and President Chris Brickman, CFO Marlo Cormier and VP of Investor Relations & Treasurer Jeff Harkins. The company does not comment on business trends intraquarter. Following our meetings, we overall walked away still confident in our anticonsensus views on Sally Beauty Holding's shares.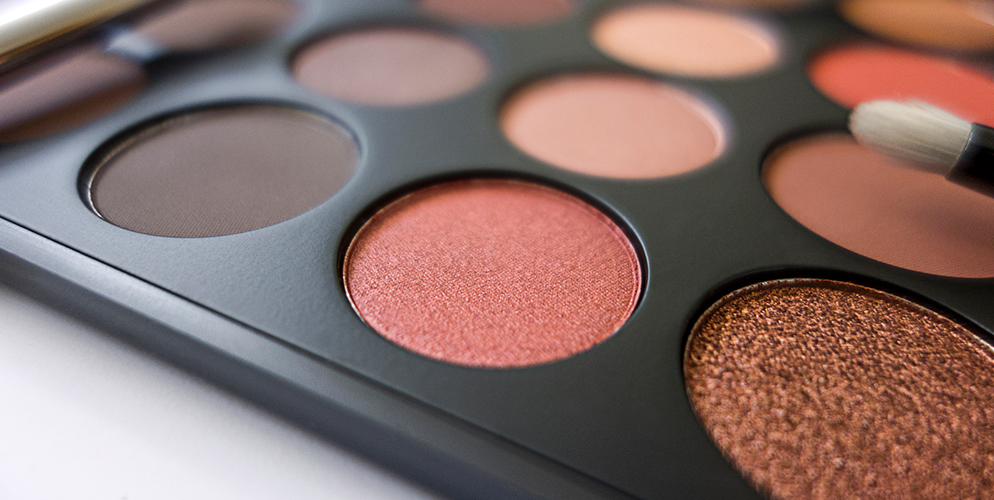 Our analysts believe the company remains well positioned to drive an earnings recovery north of $2.00 in a post COVID-19 environment. We include our top ten takeaways inside. Sally Beauty Holding continues to rank as a favorite reopening play, but we do expect volatility along the way driven by COVID-19 headwinds that likely weigh on Sally Beauty Holding's business, at least through June, in our view.
If you're a client and want to read the full report, including disclosures, you can log in and click on the Research tab.
Not a client and want to learn more? Reach out to an Oppenheimer Financial Professional.