Equities
Gilead Continues to Dominate in HIV
Key Opinion Leader Call Takeaways: HIV Therapeutic Landscape
Oppenheimer analysts recently hosted an investor call with two HIV doctors for a discussion on the current and emerging HIV treatment/prevention landscapes.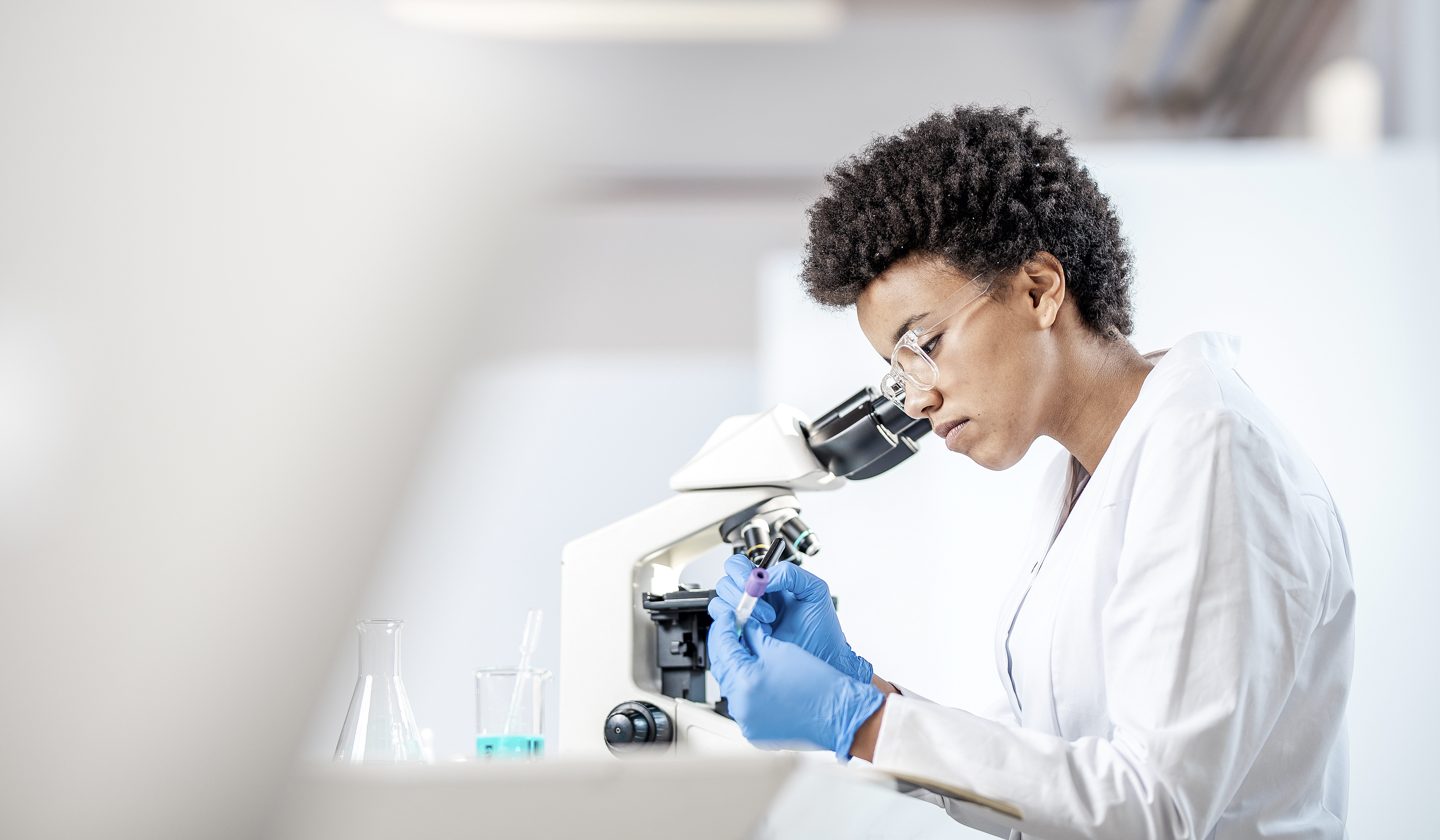 Their key takeaways from the call include:
Although the HIV treatment/management has become more effective and straightforward, there is still much work to be done in increased testing, greater awareness, and dosing regimen.
Gilead's HIV franchise (~$17B representing ~70% of its total FY2020 revenues), led by Biktarvy, should continue to grow and dominate over the next several years given the trend of persistent underlying HIV infections and treatment options making patients live longer.
Gilead's oral therapy are not likely to be eroded much by injectables.
PrEP (prophylaxis for HIV) is still an under-penetrated area where differentiated product profiles could drive uptake and increase awareness among at-risk patient populations.
If you're a client and want to read the full report, including disclosures, you can log in and click on the Research tab.
Not a client and want to learn more? Reach out to an Oppenheimer Financial Professional.