Equities
A Leader in Autonomous Trucking: TuSimple
Initiate at Outperform with $55 Price Target
While TuSimple (TSP) is still a development stage company, Oppenheimer analysts view the company as the global leader in autonomous trucking leveraging integrated hardware, motion planning and control algorithms, and infrastructure to address key pain points within the transportation and logistics (T&L) sector.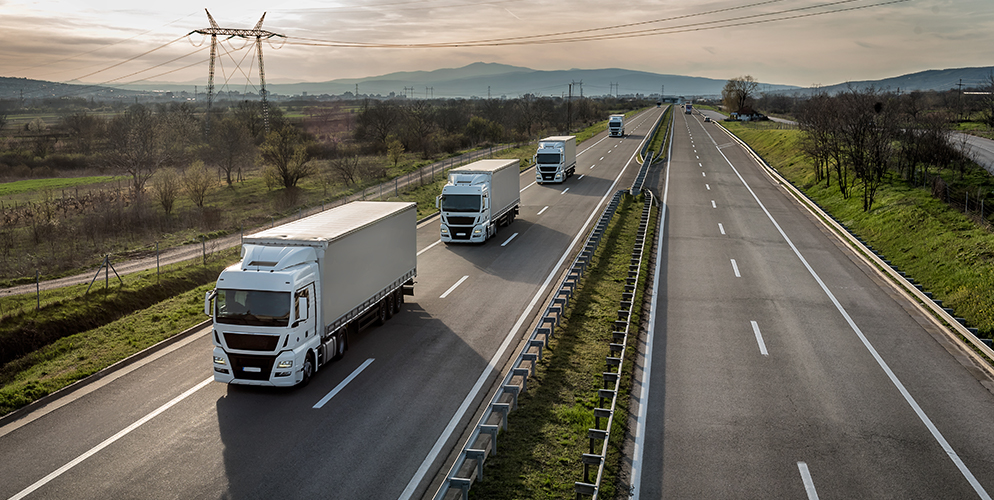 Using its network of purpose-built L4 autonomous trucks and connected terminals along major freight lanes, TuSimple's Autonomous Freight Network (AFN) seeks to address the acute and growing shortage of drivers while potentially reducing total cost per mile by 10–15%.
TuSimple has taken an integrated approach to developing a solution for autonomous trucks including purpose-built vehicles, custom algorithms, HD mapping, a terminal network, and a robust service offering. Our analysts believe its vertical integration is unique and essential to the success of the platform.
If you're a client and want to read the full report, including disclosures, you can log in and click on the Research tab.
Not a client and want to learn more? Reach out to an Oppenheimer Financial Professional.