Equities
Tactical Opportunity: Lowe's
Oppenheimer analysts are lifting their rating on Lowe's (LOW) to Outperform from Perform. For a while, our analysts have maintained a largely cautious and selective stance towards consumer, and in particular shares of key COVID-19 winners, upon concerns of a forthcoming post pandemic normalization in spending and more challenging comparisons.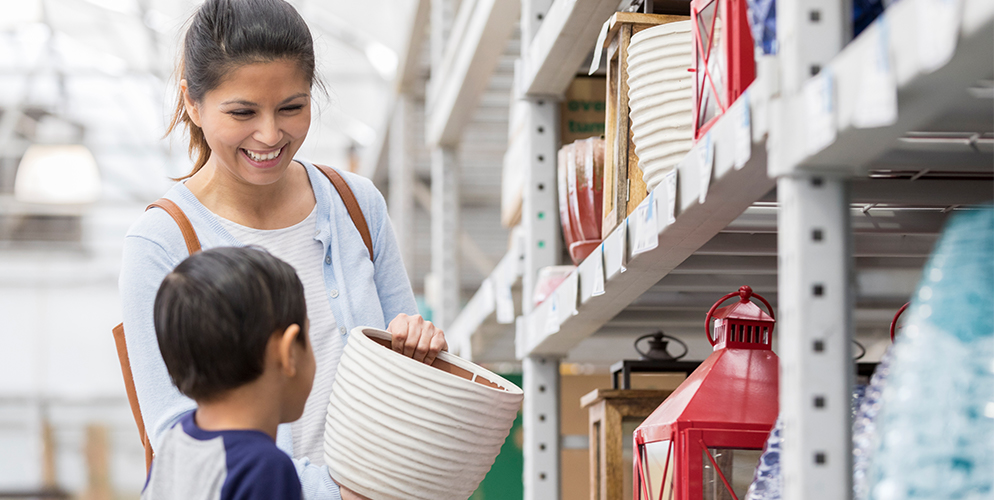 In their view, indications lately of continued outsized sales expansion in key COVID-19-fueled categories reflect primarily substantial government stimulus and an uneven pace of economic reopening. Our analysts continue to expect that as crisis headwinds abate, consumers are apt to re-focus spending towards areas impacted meaningfully during the pandemic, such as travel and entertainment.
Oppenheimer analysts are not signaling an "all clear" for Lowe's or our coverage, broadly. Instead, their refreshed, more upbeat call on Lowe's is largely tactical in nature and hinged upon prospects for a continued flow of funds into more cyclically focused equities and a now historically discounted valuation versus that of Home Depot (HD). Our new 12- to 18-month price target of $235 suggests upside of nearly 20% from current levels.
As COVID-19 headwinds ease, sales and profit trends at Lowe's are apt to moderate, as spending normalizes, broadly. Our analysts' positive call on Lowe's is currently shorter-term and tactical in nature, and hinged upon prospects for investor funds to continue to flow into shares of more economically sensitive enterprises and a compelling relative valuation.
If you're a client and want to read the full report, including disclosures, you can log in and click on the Research tab.
Not a client and want to learn more? Reach out to an Oppenheimer Financial Professional.