Wealth Management
Your Legacy Now
Capture all of your important information to help the ones you care about.
We know this isn't the most pleasant topic. We are planning for a day when we are no longer here. But, there are unfortunate consequences for inaction. All too often, after the loss of a loved one, the lack of or improper planning results in inheritances being subject to creditors or not lasting long enough. In many cases tensions arise and families begin fighting over their rights to property and funds.
You can avoid these consequences by thinking about the future and your legacy. Several important questions must be asked and answered; this workbook provides you and your loved ones with one central access point for all of your important information. It serves to assist in case of emergency as it contains your most vital resources, instructions, and contacts.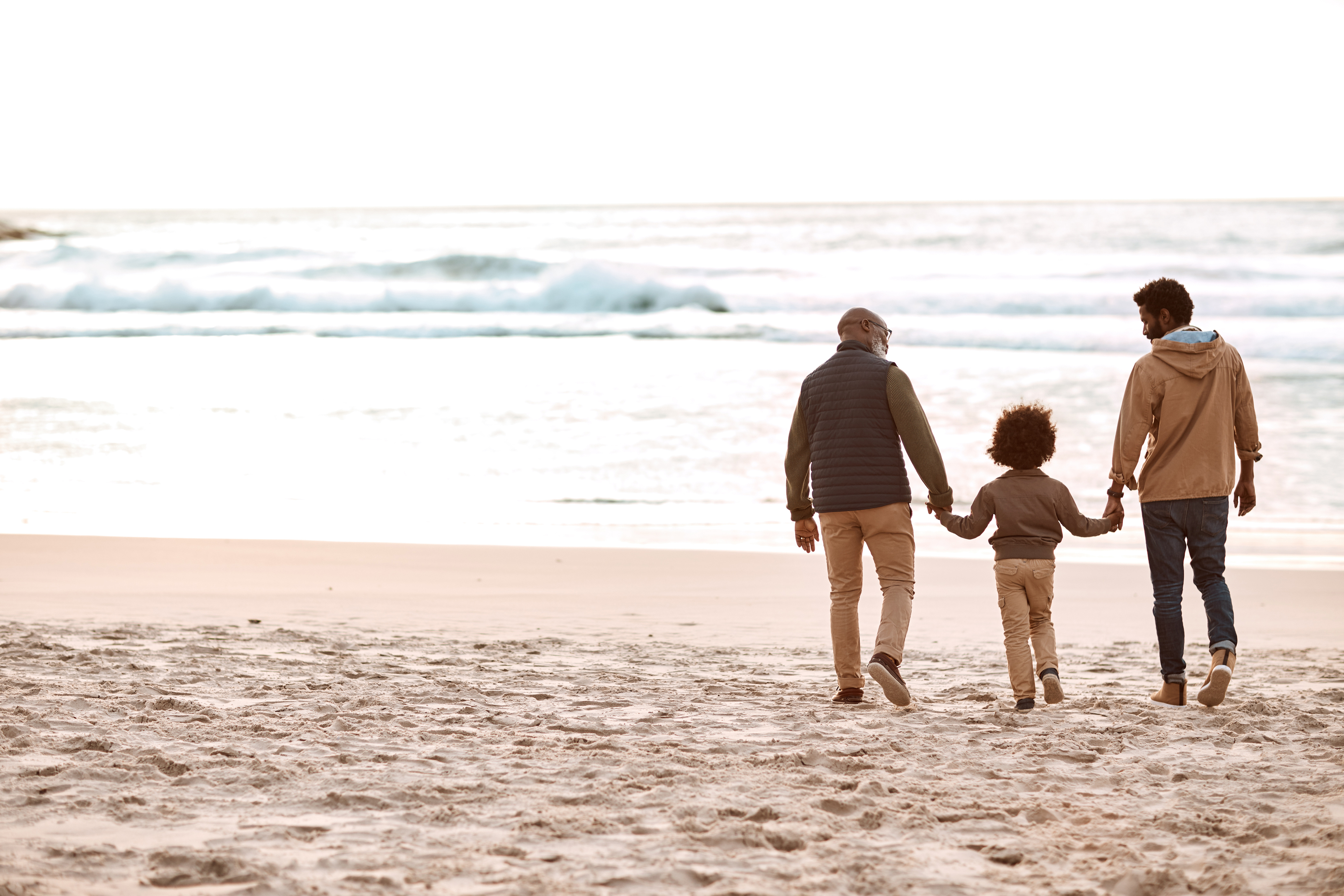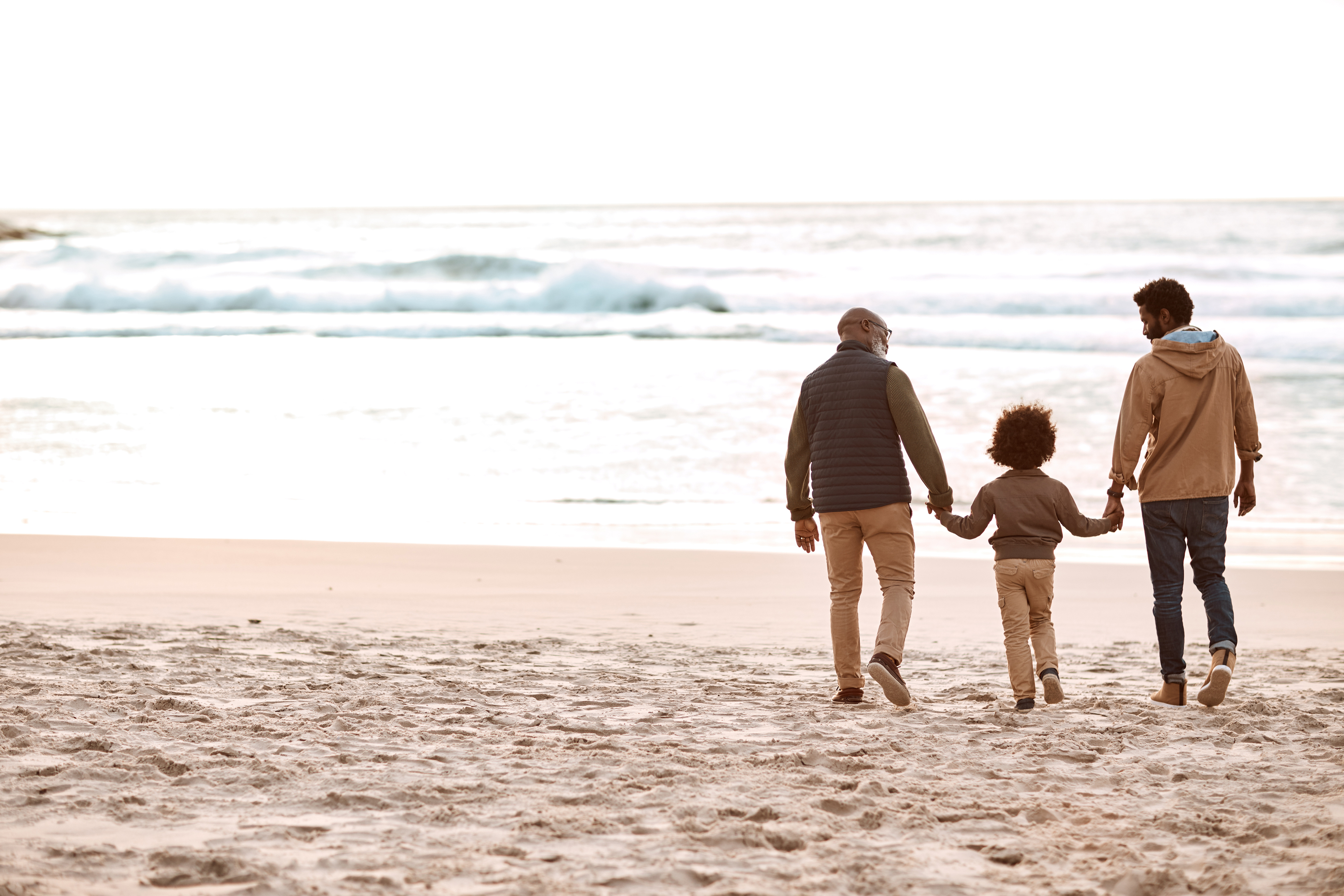 The scope of this workbook is comprehensive, and includes prompts for your answers to questions, such as:
What banks and investment firms do you save and invest with?
Who is your primary care physician?
How many bills you have and should they be suspended or continued?
What are your funeral and burial wishes?
What are the usernames and passwords for any of your social media accounts?
What credit card, airline, hotel or other rewards need to be accounted for?
This document is only as valuable and as resilient as the care and time that goes into it. Here are some best practices to keep in mind as you start:
Take your time. It's important to fill out the form completely and accurately.
Designate someone (or more than one person) who will access this in case it's needed.
Store it in a safe and secure place. Print out (don't save on a computer or hard drive), and find a place you are familiar with but also safe from damage.
If you're a client and want to read the full workbook, you can log in and click on the Forms tab, then select Marketing on the left navigation.
Not a client and want to learn more? Please enter a valid email address to receive a free copy of Oppenheimer's Legacy Workbook.