Fixed Income
Thinking About Munis Post-Pandemic
The debate rages on as to what the appropriate level of financial relief ought to be, yet our outlook for investment opportunities and performance within the muni space is viewed quite favorably. Although there is still much recovery work left to do, let's be thankful for the decisive intervention orchestrated through monetary and fiscal policy which has lessened the severity and duration of the economic shutdown. There should be sufficient allocations of fiscal relief in a broad sense, yet we do remain concerned that there is an uneven need across state and local governments, and we suspect that certain governmental officials will be seeking the most efficient and effective distribution process for these funds. It would be fair to say that an elevated muni-friendly environment now exists with Joe Biden in the White House and the Democrats having majority control of both the House and Senate. At first blush, one would think that now is the most compelling time to put through a public finance wish-list, yet caution must prevail as we continue to experience unprecedented events and circumstances and so very little should be taken for granted, least of all legislative expectations.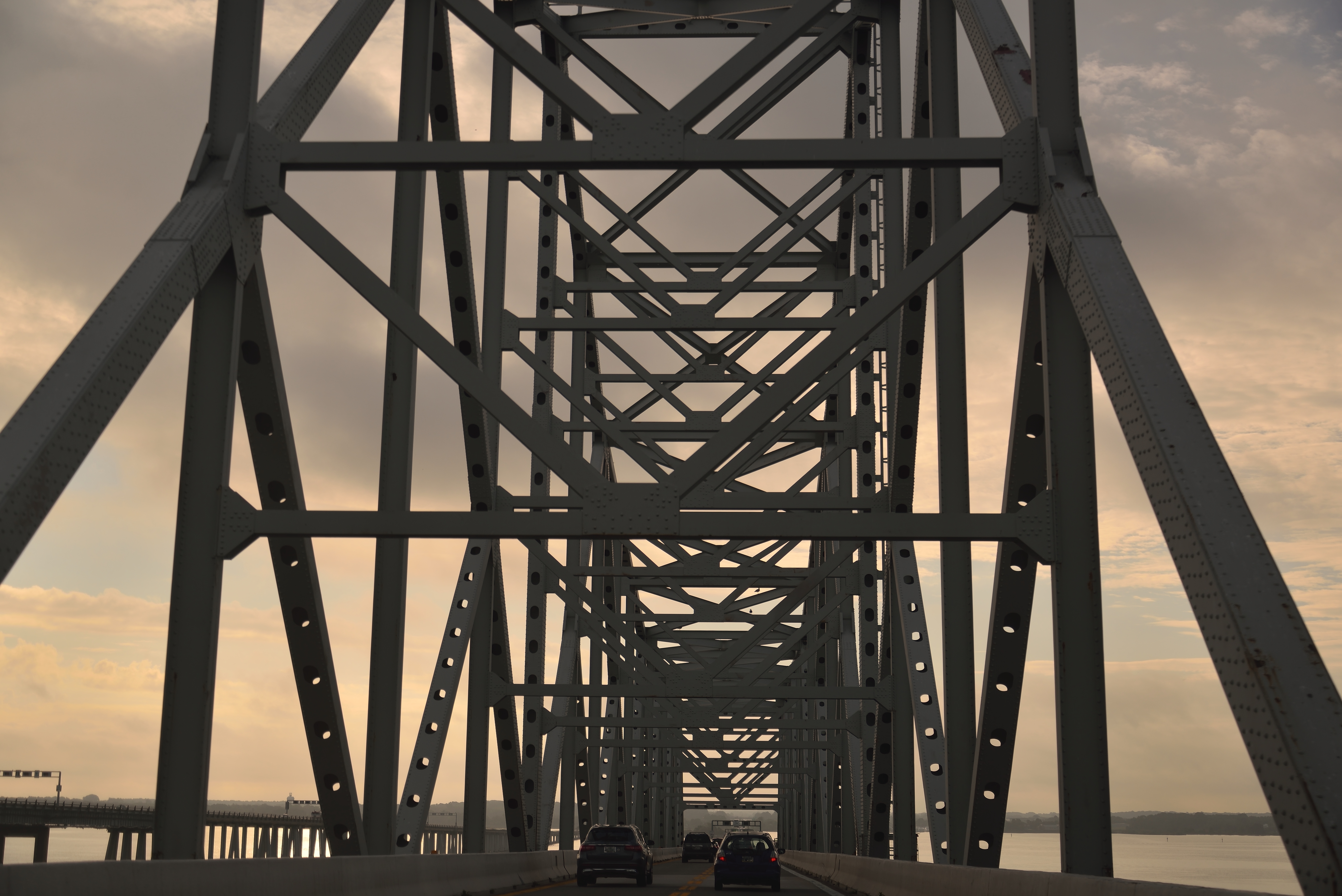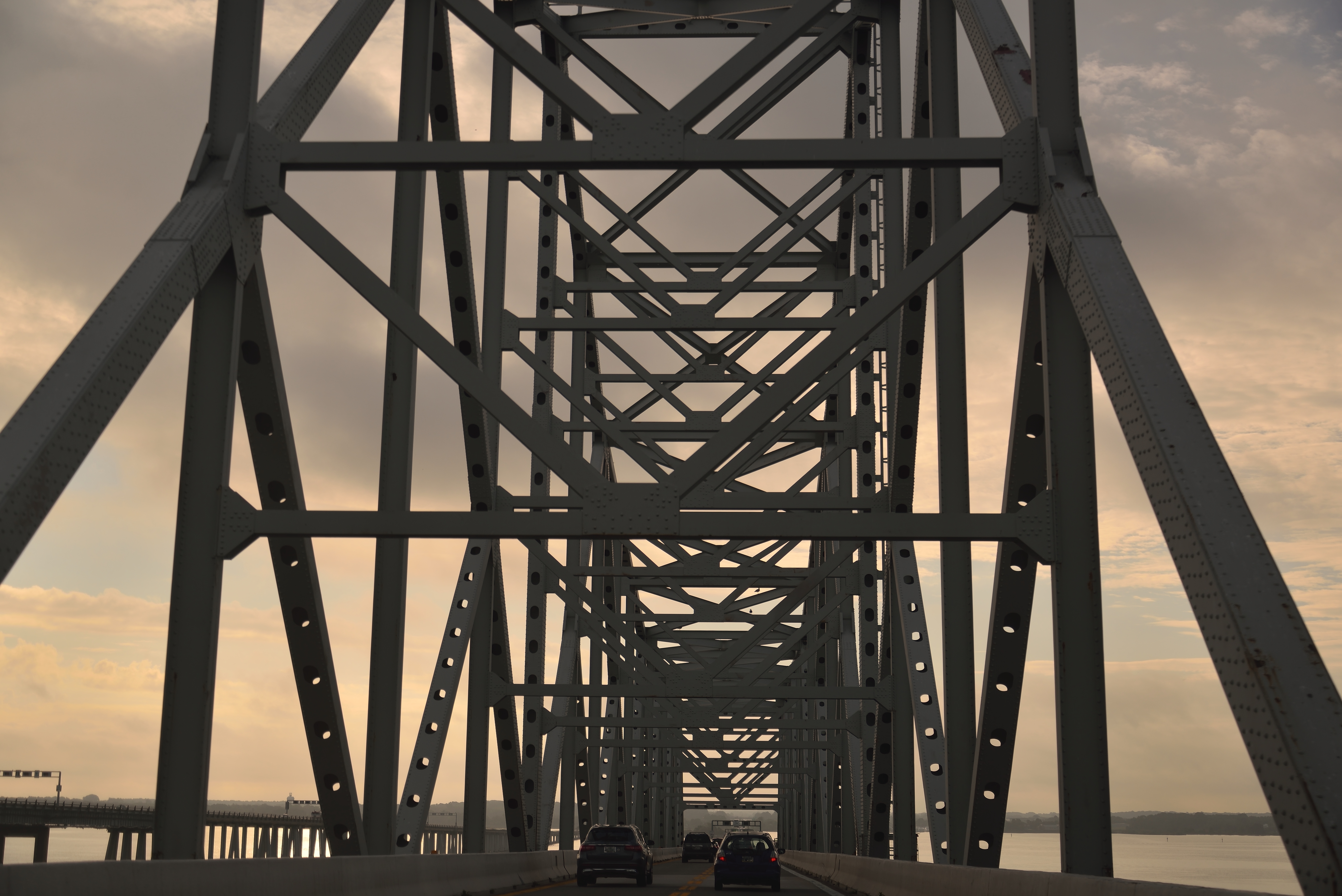 Quotation from Aenean Pretium
We are likely to see some noted achievements to advance the interests of the municipal bond market made against a stabilizing credit backdrop
In our judgement, we are likely to see some noted achievements to advance the interests of the municipal bond market made against a stabilizing credit backdrop. While we do not see a likely risk of a rating downgrade for any of the states that would be attributable to COVID-driven economic disruption, there could be isolated downgrades on local credits. A more accelerated recovery has allowed many state and local governments to avoid more severe expenditure reductions and to preserve spending on essential service programs, yet we continue to note the uneven nature of the recovery and the variability of intergovernmental state financial assistance across the nation. We believe that there is no better time than the present to make the required infrastructure investment as part of our nation's overall growth and recovery strategy, and our global competitive standing as well as our national security interests depends on swift action.
We would posit that any successful infrastructure initiative would necessitate participation by multiple cohorts including the federal government, state and local governments, the private sector and P3 expansion. The Biden administration is now shifting its efforts toward an infrastructure initiative and we can expect there to be specific climate change and cyber-security measures as part of the overall package. Of course, a major part of the debate is to identify appropriate revenue sources, existing and new, needed to fund the infrastructure program and we believe that it is highly important to carve out sustained funding streams that would provide the best investment returns. We believe that the municipal bond market provides an efficient and cost-effective portal by which to contribute towards infrastructure funding and investment. A reincarnation of the Build America Bond program and/or the creation of a national infrastructure bank would be very instrumental in leveraging the prowess of the municipal bond market. Transportation Secretary Pete Buttigieg has expressed serious interest in utilizing private activity bonds to garner private investment, although perhaps there would need to be an expansion to existing caps.
This, in our view, would represent a bedrock use of tax-exempt financing. We would also argue that re-instating authorization to sell tax-exempt advance refunding bonds would contribute to the infrastructure funding challenge solution. Although how exactly infrastructure gets paid for will be a political debate, we are confident that meaningful bi-partisan legislation can be achieved. Should the municipal bond market become an integral partner in the quest for infrastructure investment, we would expect expanded product to add new structures and potential portfolio diversification.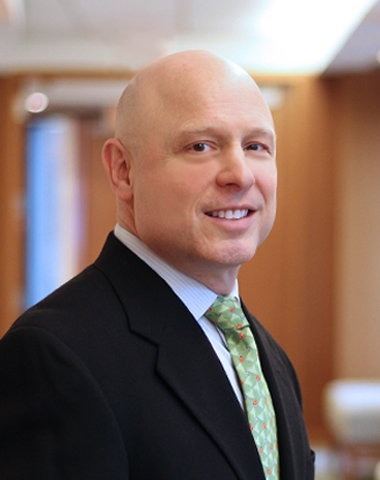 Name:
Jeff Lipton
Title:
Managing Director, Head of Municipal Credit and Market Strategy