Fixed Income
Muni Credit Unplugged
While the political arena may attempt to undermine the Biden administration's agenda for its American Jobs Plan, we assign a fairly high probability to the passage of a national infrastructure package despite inflationary growth pressure and the supply deficits, and we are seeing signs of encouraging bi-partisan support for re-instating the BAB program. We suspect that there is incentive on both sides of the aisle to finally get a comprehensive infrastructure deal done and so compromise is of critical importance. We do not see the President's tax proposal in its current form getting through a deeply divided Congress, yet, while Key Republican lawmakers have red-lined the tax cuts in former President Trump's signature legislation, we do think there is room to negotiate. Until further notice, the muni performance trajectory can be expected to outpace that of UST, especially as reinvestment needs rise through the summer months and new-issue supply finds it challenging to fill the void left by maturing securities and bond redemptions. Muni fund flows can be expected to remain active with ETF and high yield allocations staying strong, although we can anticipate intermittent slowing in the pace of advancing deposits.
It appears that muni investors are being driven more by the advent of higher taxes and less by the threat of rising inflation, which is having a more significant impact upon the Treasury market. As we continue the journey through the recovery, the good news for muni credit seems to get even better. Sector outlook improvement continues with the Toll Road sector receiving an outlook change to positive from stable given accelerating recovery in tolled traffic and revenue. While we expect to receive further positive credit news, we do not want to telegraph a false sense of security as the recovery will remain uneven with the pace of improvement not necessarily consistent across local governments and other sectors. While we recognize that those most in need issuers/obligors tend to derive the most accretive financial benefit from the multiple rounds of federal stimulus, we are concerned that their future budgetary standing may underperform the recovery as these funds dry up. Additional constraints come about given that issuers are precluded from spending recent stimulus funds to plug budget deficits and to satisfy pension liabilities.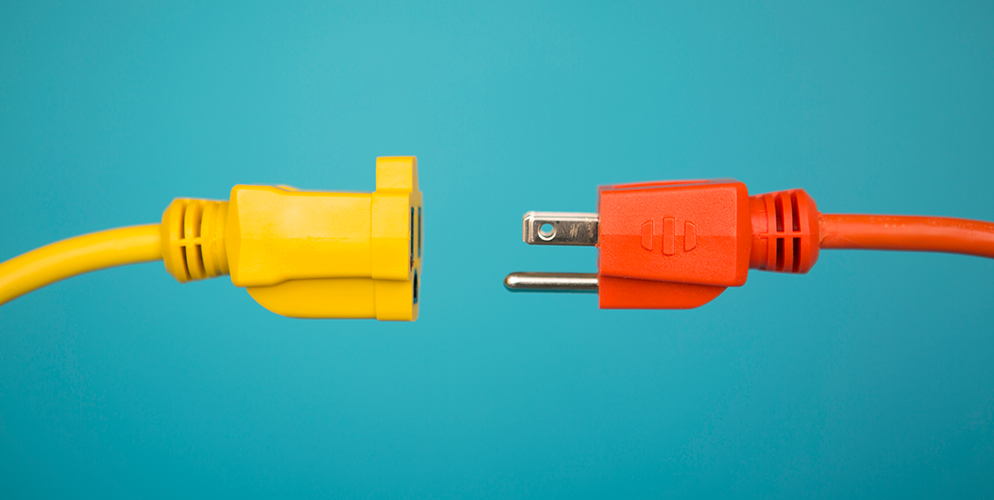 It appears that muni investors are being driven more by the advent of higher taxes and less by the threat of rising inflation, which is having a more significant impact upon the Treasury market.
For now, credit distinctions tend to be clouded by technical – driven market conditions which have tightened spreads, pushed ratios down to historic levels, and have generated rather full valuations. If we get to the point where technicals become less compelling with spreads gapping out and ratios normalizing, the fundamental analytical assessment process will have more of an impact. We continue to guide muni investors to conduct a thoughtful and strategic review of their portfolios so as to trade up in credit quality where appropriate given currently tight credit spreads. We advise paying close attention to the muni/Treasury relationship where an extended downward re-pricing of the Treasury yield curve could escort muni yields higher in sympathy, thus presenting a potential buying opportunity. For now, however, muni investors are pleased with the trajectory of the overall recovery and believe that greater allocations into the asset class would be an appropriate response to likely higher taxes even with presently high valuations and growing inflationary concerns. We suspect that longer duration and weaker quality credits will continue to outperform the broader muni index for the time being, and so we encourage careful security selection for yieldier names.