Fixed Income
The Cruise Ship "U.S. Recovery" Has Set Sail With The Party on The Muni Deck
The risk to our economic outlook remains tied to pandemic-related developments such as continued success with vaccinations and the ability to temper the expansion of variants. Confidence and continuing re-engagement of the economy are the drivers here and we expect significant progress on both fronts. In our view, the Fed will be looking for a durable, sustained recovery with ample progress in attaining its dual objective of price stability and full employment before a meaningful dialogue over an eventual tapering takes place. As the tax debate gathers steam, some combination of higher taxes is likely to come, and such scenario only enhances the value of the muni tax-exemption, for both individual and corporate buyers. For now, we are not sure just how much additional downside potential there is for relative value ratios, which have become historically richer, but we can say with certainty that the muni asset class has proven to be quite surprising. Flows into municipal bond mutual funds remain impressive with almost $1.65 billion of cash being put to work during the last reported period. We continue to observe ample amounts of sidelined cash still awaiting investment guidance, and as long as technicals stay in the driver seat and the credit backdrop stays on a favorable trajectory, we expect fund flows to remain decidedly positive for the time being.
The summer reinvestment cycle is approaching and we anticipate sizeable redemption activity, yet a meaningful calendar build can somewhat offset a loss of outstanding supply and help to keep yields to a tighter range as well as to create a degree of performance drag. As we move forward, we will be paying very close attention to credit with hopes of continued stabilization across sectors. With ongoing vaccinations across the country and increasingly favorable transmission rates, more and more of the economy is reopening. Although the leisure and hospitality segment has been among the hardest hit, hotels, cruise ships, resorts, rental car agencies, and airlines are all reporting active bookings, yet they acknowledge still being a long way from pre-pandemic levels. Corporate decision – making can also factor into the recovery levels for air travel and hotel reservations as business travel is likely to be curtailed across industry lines. As one of our key themes, we are excited about the likely arrival of a bold infrastructure package that may offer direct benefit to the Public Finance community and to the municipal bond market. Airports, mass transit, toll-roads, bridges and tunnels, and our nation's power grid would be major beneficiaries of a federal infrastructure program.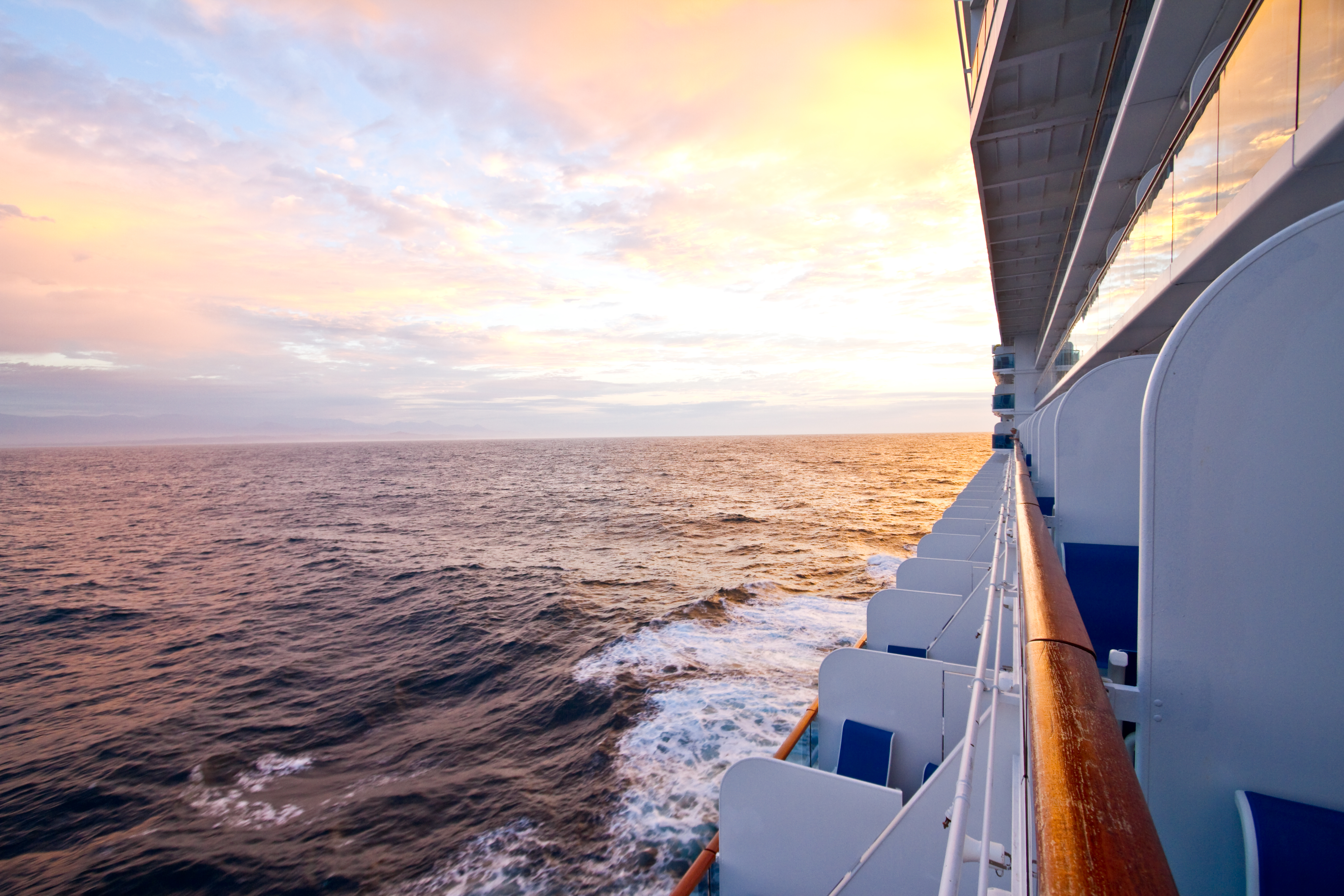 Quotation from Aenean Pretium
Confidence and continuing re-engagement of the economy are the drivers here and we expect significant progress on both fronts
We are also hopeful that new types of bond structures, perhaps a renewal of BABs or the creation of a similar funding vehicle, and a re-authorization of tax-exempt advance refunding bonds may come about. the Biden administration is advancing a rather bold legislative agenda that highlights national infrastructure investment and a range of tax increases and there is indication of growing bipartisan support to re-authorize tax-exempt advance refundings. The Government Finance Officers Association has reported that between 2007 and 2017, there were in excess of 12,000 tax-exempt advance refunding issuances nationwide which generated over $18 billion in savings for tax and ratepayers, an amount significantly higher than lost revenue to Treasury by allowing tax-exempt advance refunding debt issuance. While a presently low interest rate environment and compelling spread relationships have enabled many municipal issuers to economically sell taxable advance refunding bonds, current market conditions cannot be relied upon over a longer-term time horizon and the taxable advance refunding math could be more prohibitive for certain issuers than the more conventional tax-exempt refunding analysis would be.
Thus, re-authorizing tax-exempt advance refunding bonds would provide additional financial flexibility that would complement a national infrastructure agenda. The issue here, however, is one of timing and with a narrow Democratic majority in both chambers and a seemingly more divided Congress, the political debate will make it difficult to predict when and if final legislation can get passed and while re-instating tax-exempt advance refundings makes sense, the provision may be left out of a final legislative package.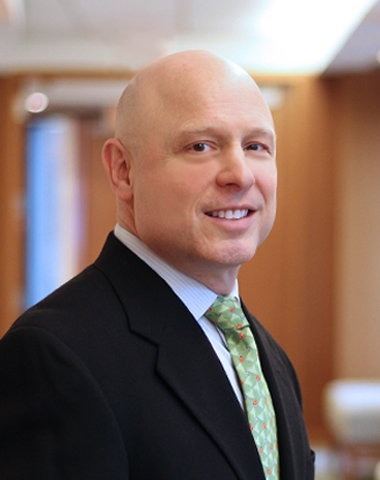 Name:
Jeff Lipton
Title:
Managing Director, Head of Municipal Credit and Market Strategy