Investment Banking
Exclusive Financial Advisor to Elite Health Medical Centers
Oppenheimer & Co. Inc. is proud to have acted as Exclusive Financial Advisor to Elite Health Medical Centers ("Elite Health") on its sale to Humana Inc. (NYSE: HUM).
Based in Miami, Florida, Elite Health provides comprehensive primary care physician services to Medicare Advantage members under global "at‐risk" contracts. It operates a network of six medical centers in three counties and manages 12 affiliated practices.
Humana Inc., based in Louisville, Kentucky, provides integrated care through care delivery and health plan administration serving approximately 17 million members in medical benefit plans, as well as approximately five million members in specialty products. Humana offers a range of clinical capabilities, resources and tools – such as primary care, in-home care, behavioral health, pharmacy services, data analytics and wellness solutions.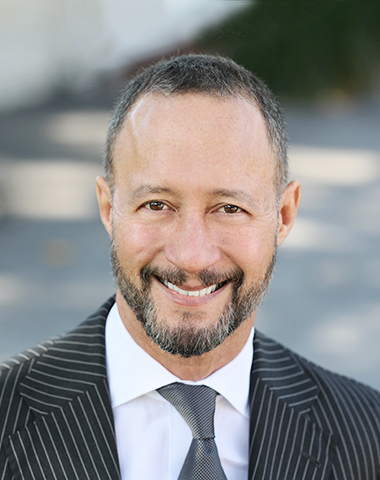 Name:
Marc Cabrera
Title:
Co-Head of Healthcare, Head of Healthcare Services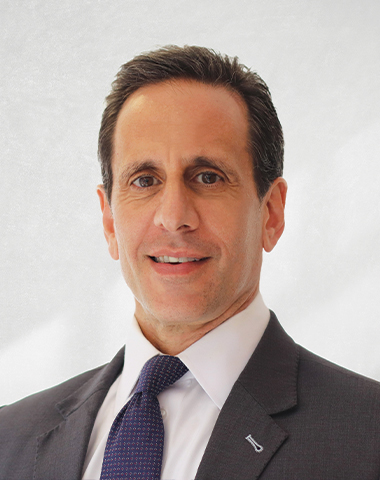 Name:
Don Ritucci
Title:
Managing Director, Healthcare M&A
DISCLOSURES
This notice is provided for informational purposes only, and is not intended as a recommendation or an offer or solicitation for the purchase or sale of any security or financial instrument. Nothing contained herein shall constitute an offer or solicitation to buy or sell any securities discussed herein in any jurisdiction where such offer or solicitation would be prohibited.

This notice may contain statistical data cited from third-party sources believed to be reliable, but Oppenheimer & Co. Inc. does not represent that any such third-party statistical information is accurate or complete, and it should not be relied upon as such. All market prices, data and other information are not warranted as to completeness or accuracy and are subject to change without notice.
2021 Oppenheimer & Co. Inc. Transacts Business on all Principal Exchanges and Member SIPC 3926783.1