Wealth Management
Miami Bolsters International Financial Advisor Growth
Addition of the Berens Team Strengthens Firm's Ongoing Commitment to the LATAM Region
MIAMI, November 5, 2021 Oppenheimer & Co. Inc. ("Oppenheimer"), a leading wealth manager, investment bank, and a subsidiary of Oppenheimer Holdings (NYSE: OPY), announced the continued expansion of its international business with the addition of the Berens Team. Based in Oppenheimer's Miami office, the team will report to Guillermo Vega, Branch Manager, Managing Director-Investments.
Ed Harrington, Executive Vice President of the Private Client Division, said, "We are very pleased to welcome this great team to our Miami office, where we continue to add financial professionals who have a long history of supporting clients whose interests span the globe. Oppenheimer's ability to support the unique needs of the international financial advisor community is a core strength and we are looking forward to the Berens Team adding to our impressive legacy in this area."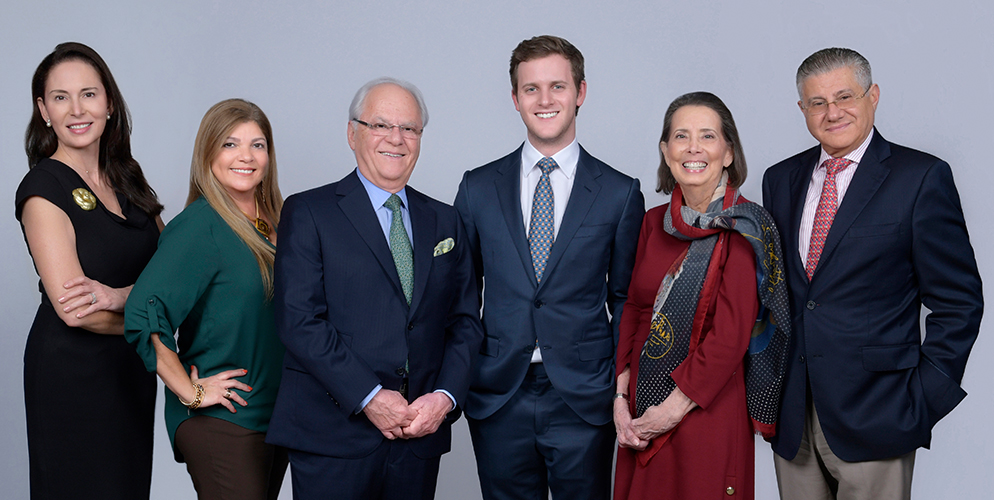 The Berens Team manages approximately $1.4 billion in assets and is led by Fred Berens, Managing Director Investments. Other members include his son Spencer Berens, a financial advisor and Executive Director-Investments; the mother-daughter duo of Marisela and Mariacelia Blandon, who are both Senior Registered Client Service Associates; Fred Shaya, Senior Registered Client Service Associate; and Mayda Puentes, Senior Client Service Associate.
The team focuses equally in the domestic and international markets, with an emphasis on the Latin American region. Its extensive history and financial advisory expertise will further elevate Oppenheimer's Miami office, which already boasts the largest concentration of international financial professionals at the firm. Fred Berens said, "We are delighted not only to join Oppenheimer but to work closely with Willie and the rest of the firm's Miami office. Together they have built a reputation for attracting entrepreneurial financial advisor teams with a passion for client service and the expertise to navigate international markets, and our team is excited about being a part of its continued success."
Mr. Vega adds, "Our Miami office has a deep understanding of capital markets and a long history of working with both private and institutional and ultra-high-net worth clients based in Latin America and beyond. I look forward to working alongside the Berens Team, as well as to driving the continued success of international financial professionals at Oppenheimer."