Equities
Deep Dive on Food Inflation
In late 2016, Oppenheimer analysts published a deep dive studying food inflation. At the time, the focus of the report was studying cycles of food at home deflation going back to the 1950's. In today's piece, they have updated their analysis to focus on cycles of food at home inflation.
Based on their review of historical cycles and expectations through our coverage of the Consumer Packaged Goods (CPG) universe, they believe elevated levels of food inflation could persist throughout 2022. Predicting food inflation can be quite challenging, especially in fresh categories, but nonetheless, history would suggest this cycle could last longer.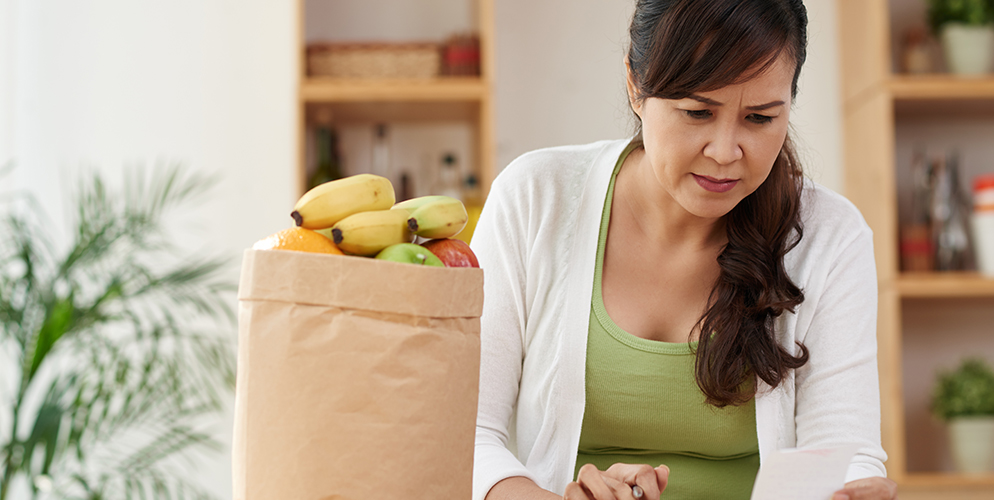 Our analysts continue to view food inflation as the most positive for pure-play grocers (Albertsons, Kroger, Sprouts Farmers Market), club players (BJ's Wholesale Club and Costco), and to a lesser degree, Walmart. The environment to date has remained conducive to passing through higher costs, but they are closely watching impacts going forward, especially if the acceleration continues.
In the near-term, Oppenheimer analysts continue to view the backdrop as more favorable for pure play grocers and club players vs. our food coverage, especially on the small/mid-cap side. Costs are typically passed through to retailers with a lag.
If you're a client and want to read the full report, including disclosures, you can log in and click on the Research tab.
Not a client and want to learn more? Reach out to an Oppenheimer Financial Professional.