Q4 Preview: A Below-Consensus FY23 Guide Likely from Estée Lauder
Estée Lauder will report Q4 results on 8/18. Oppenheimer analysts expect a softish Q4 delivery driven by significant COVID-19 challenges in Mainland China, reduced travel to the Hainan corridor, and now material FX headwinds.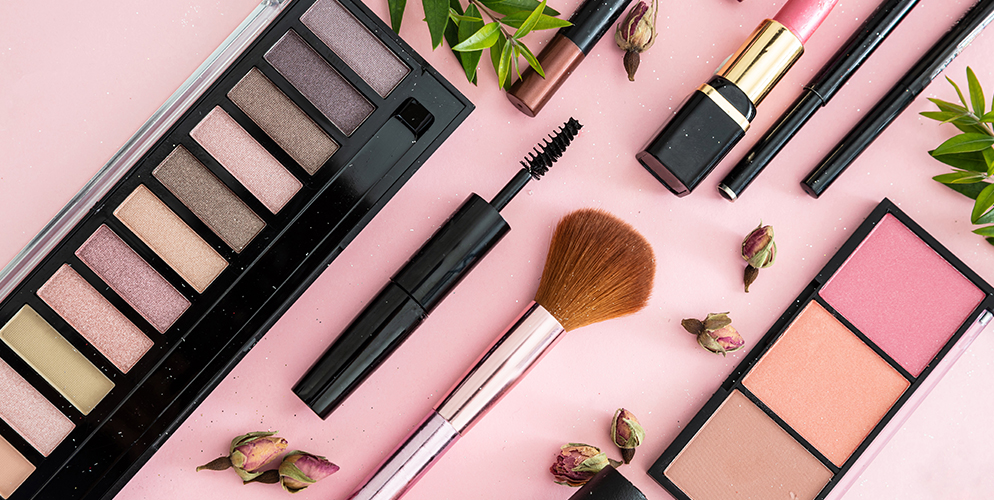 Our analysts are assuming management can still deliver within its prior implied Q4 EPS guidance range even with more material FX headwinds. With Q4 severely impacted by mostly transitory headwinds, our analysts believe the focus is primarily on the upcoming guide.
Oppenheimer analysts continue to feel comfortable with management's ability to drive at least 6-8% constant-currency sales growth and 10%+ constant-currency EPS growth in FY23. However, they now model a 5-6% pt. top-line headwind related to FX. As a result, our analysts believe management could guide FY23 closer to $7.40-7.70, well below an $8.05 Street figure.
If you're a client and want to read the full report, including disclosures, you can log in and click on the Research tab.
Not a client and want to learn more? Reach out to an Oppenheimer Financial Professional.