Equities
Investing Recipe for 2022
Upgrading Chipotle to Outperform and Downgrading Starbucks to Perform
Welcome to 2022! Within our analysts' annual report they:
Upgrade Chipotle to Outperform and downgrade Starbucks to Perform
Reveal top three picks as Chipotle, Wendy's and Papa John's
Fine-tune financial models through 2023 following a deep-dive analysis for each stock under coverage
Highlight the 2022 industry themes they believe are most impactful to restaurant investing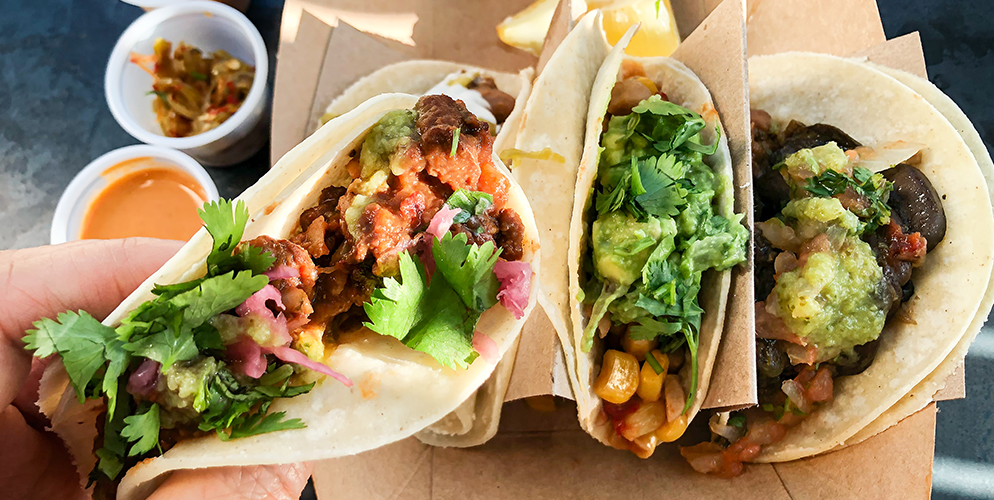 2022 Top Picks:
Given the upgrade, Chipotle directly enters top-pick status for 2022 and underscores our analysts' conviction in identifying a powerful entry point. Wendy's is overlooked with tangible drivers for a re-rating in 2022 as unit growth ramps, SSS outperforms peers, and EBITDA growth accelerates into '23. March 10th investor day represents a catalyst. Papa John's is the only top pick that is repeat from their 2021 list, despite stock gains of +57% last year.
2022 is armed with too many attractive drivers for SSS, margins and unit growth against consensus at avaluation discount that remains accommodative.
Industry Themes for 2022
Oppenheimer analysts' work suggests:
Overall consumer spending outlook remains healthy enough to successfully lap difficult '21 comparisons
Elevated food and labor cost inflation have already reduced '22 EBITDA forecasts by 5% since Sep.
Menu price increases to combat these rising costs are unprecedented
Scale has proved invaluable and is now driving broadbased accelerating unit growth across our coverage
If you're a client and want to read the full report, including disclosures, you can log in and click on the Research tab.
Not a client and want to learn more? Reach out to an Oppenheimer Financial Professional.