Wealth Management
Safeguarding your Retirement
When you think about retirement, you may look forward to vacationing, spending more time with loved ones, or just relaxing after years of hard work. Yet, life can be unpredictable – and you may find yourself still working to cover additional living expenses, such as a mortgage obligation, or maybe you have loved ones who depend on you financially. What if you were to experience a health crisis, such as a chronic illness or injury? Life insurance can be a great resource in supplying the additional income needed, while still maintaining the legacy that you will eventually leave behind.
Life insurance can be very beneficial to you, no matter where you are in life – and here are some reasons why: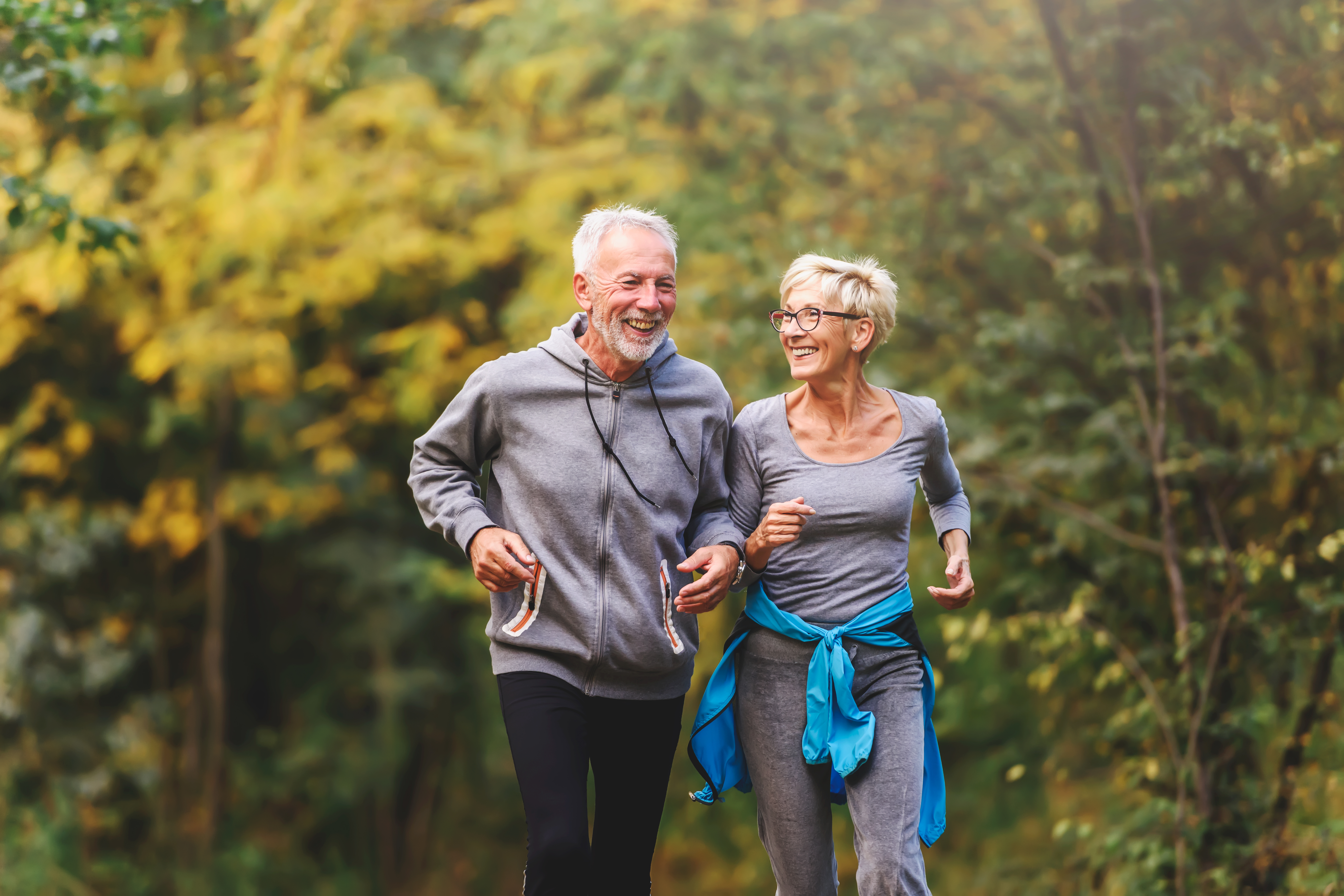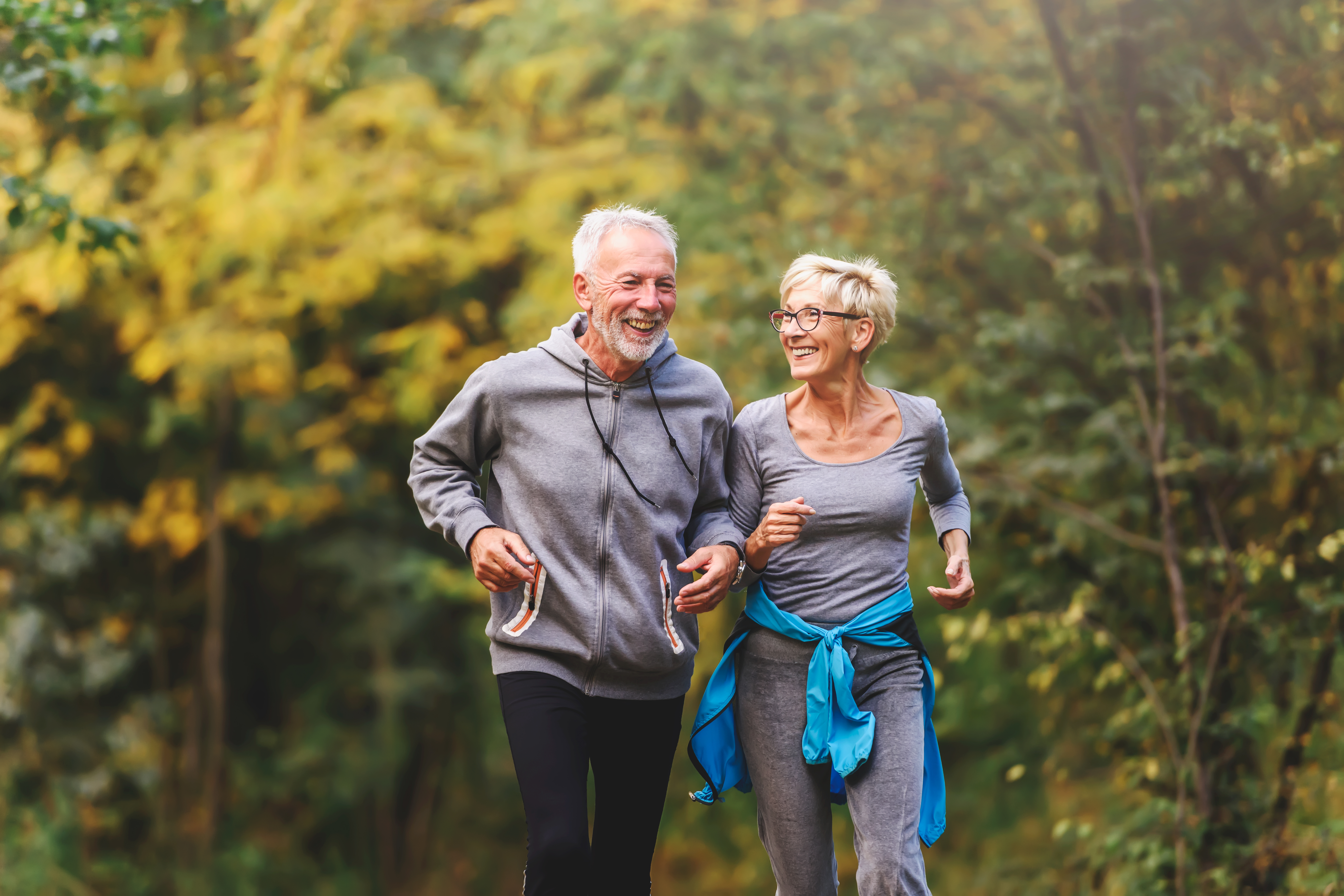 You may become accustomed to a certain lifestyle, and life insurance can help you to maintain that during retirement. Life Insurance can be the alternative to continuing to work through your golden years. Some policies offer a cash value component, which is a savings account linked to the policy that has growth potential. You can use the funds accumulated within the policy to supplement any other sources of income you may have, such as Social Security or an Annuity; which would provide you with the added financial cushion to enjoy the lifestyle you want. In addition, for your loved ones that rely on your financial support, life insurance can help ensure the funds will be there for those who depend on it, whether you decide to fully retire or if/when you pass.
Life Happens – Are You Prepared?
While living longer means more time to enjoy your favorite past times, it could also mean that you may have a chance of encountering a health issue as you age. If a chronic illness or injury should arise during your retirement, the cost for care can add up rather quickly. A long-term care event can prevent you from living the life you had imagined, and although you may not have considered depending on someone for care, there is a probability that you may require some form of caregiving in the future. Planning ahead with the proper life insurance coverage can ensure that your long-term care needs and expenses will be covered so that you will have the flexibility to receive the type of care you want, where you want it.
Quotation from Aenean Pretium
Life can be unpredictable - Protect what matters to you most
DISCLOSURE
Loans or withdrawals from the Life insurance policies cash value could reduce your death benefit or leave you at risk of losing coverage completely.
If you are unable to repay the funds withdrawn or borrowed – your beneficiaries could be left without the financial support you had intended.
© 2022 Oppenheimer & Co. Inc. Transacts Business on All Principal Exchanges and Member SIPC. All rights reserved.
This material is not a recommendation as defined in Regulation Best Interest adopted by the Securities and Exchange Commission. It is provided to you after you have received Form CRS, Regulation Best Interest disclosure and other materials.
Oppenheimer & Co. Inc. does not provide legal or tax advice. 4953418.1