Wealth Management
Ways to Express Your Love and Protect Your Family this Season
Provide the protection that will ensure they will always be financially secured.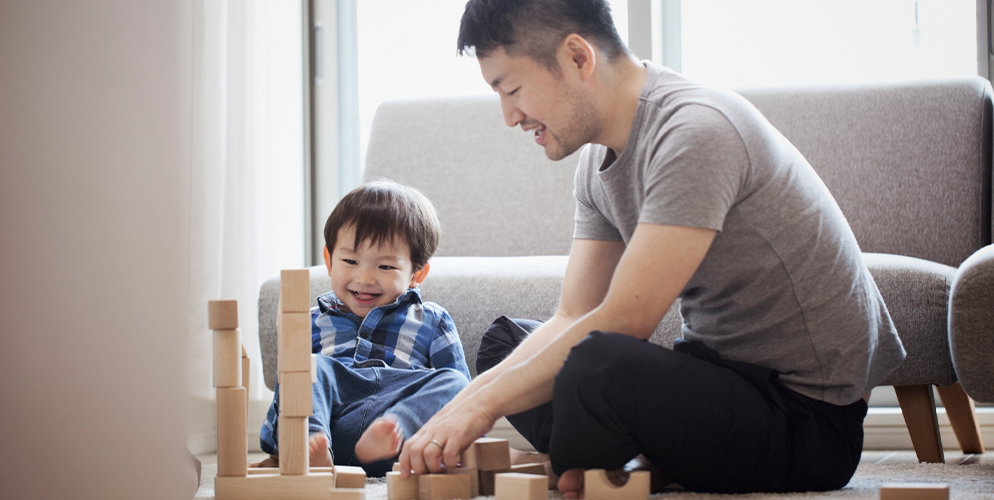 Disability Insurance
Just as you would insure your home, car, and other valuables; you should consider insuring your income. Why is this important?
Income plays an important role in everyday living, from expenses to purchases, it is the driving force in providing for loved ones.
Disability Insurance preserves your income if you were to become temporarily or permanently incapacitated, providing the assurance that your family will have the finances to handle daily living expenses while you are unable to work.
Long-Term Care Insurance
One of the biggest expenses you may encounter is a long-term care (LTC) event. The need for LTC can develop gradually from a chronic illness or disability or suddenly from an accident. LTC services can include necessary diagnostic, preventive, therapeutic, rehabilitative and/or personal-care services. If you or a loved one should require these services, it can quickly deplete an otherwise well-funded savings plan.
Planning accordingly with Long-Term Care Insurance can help alleviate the cost associated with care by covering these services that are generally not covered by Major Medical or Medicare; ensuring you receive the care and attention you deserve, while at the same time, preserving a portion of your wealth intended to be passed to your heirs.
Life Insurance
Life Insurance can fill multiple needs, including protecting your family should anything happen to you.
In the event you pass away, the insurance company will pay your beneficiaries a lump-sum of money in the form of a death benefit. This can provide protection for family members by replacing income, covering educational costs and much more.
Life insurance ensures the people you care about will be provided for financially, even if you're not there to care for them yourself.
Love is not only what you say...
Love is what you do
DISCLOSURE
©2021 Oppenheimer & Co. Inc. Transacts Business on All Principal Exchanges and Member SIPC.


The information contained herein is general in nature, has been obtained from various sources believed to be reliable and is subject to changes in the Internal Revenue Code, as well as other areas of law. This material is for informational purposes only and should not be construed as a solicitation of any particular insurance product or insurance carrier. Insurance is sold through Oppenheimer Life Agency, Ltd. (OLA), an indirect wholly owned subsidiary of Oppenheimer Holdings. Before purchasing a policy of insurance, please review both the insurance carrier and the insurance policy carefully before investing. A strategic alli-ance exists between OLA and various outside providers whereby products and services may be utilized. Such providers may receive compensation as a result of the strategic alliance. However, the firms are completely independent of each other. This material is not a recommendation as defined in Regulation Best Interest adopted by the Securities and Exchange Commission. It is provided to you after you have received Form CRS, Regulation Best Interest disclosure and other materials. Oppenheimer & Co. Inc. Transacts Business on all Principal Exchanges and Member SIPC