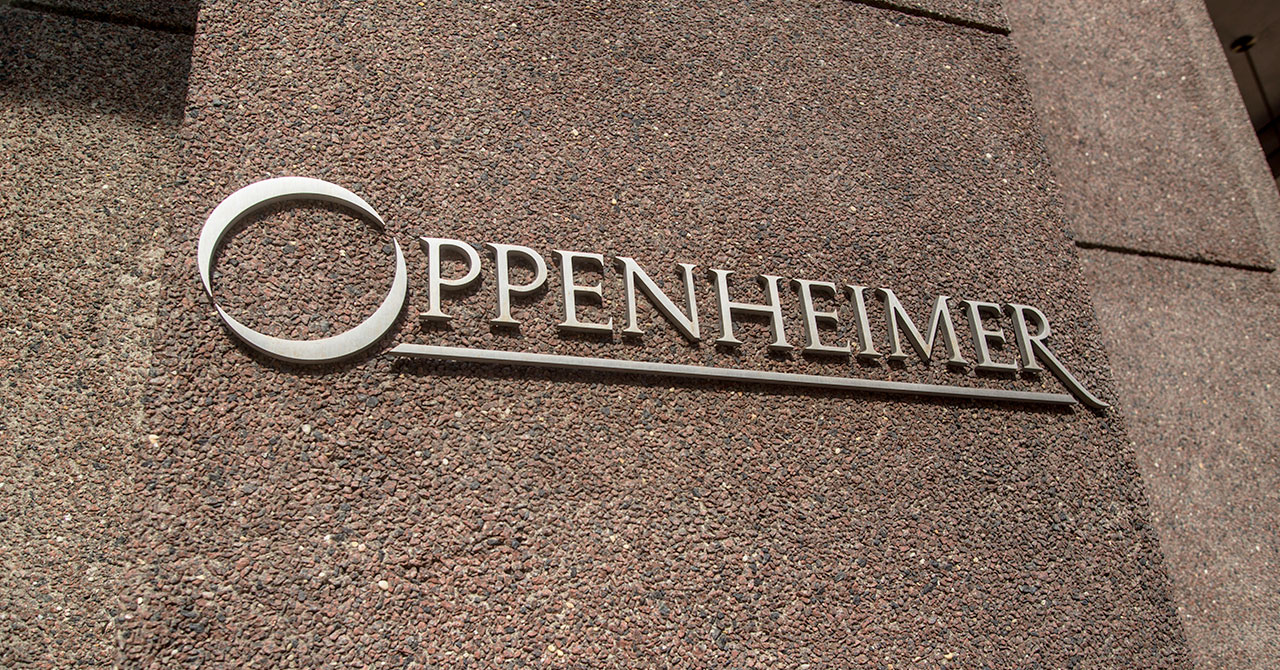 SPECIALTIES
Estate Planning
Financial Planning
Investment Solutions
Retirement Planning
Trust Services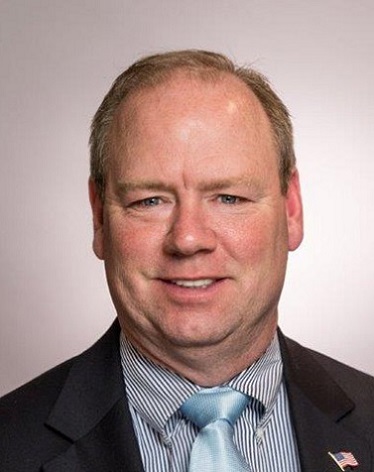 About the Branch
Located in the heart of Suffolk County, Oppenheimer's Hauppauge branch has a long record of providing clients with personal service and access to sophisticated asset management resources and strategies to help them achieve their financial goals.
Leveraging the extensive resources of Oppenheimer and its global affiliates, we are able to offer a broad range of investment strategies and services, including: retirement planning strategies, advisory account programs, separately managed accounts, and alternative investments for qualified investors. Our focus has always been to provide investors with objectivity, professionalism, and a personal concierge approach.
We are proud to have a team of motivated, hard-working professionals whose primary focus is serving high net worth individuals, accredited investors, corporate executives, non-profit organizations and business owners. Our Financial Advisors are committed to providing a high level of stewardship for these clients.