Oppenheimer Co. Inc: Let's Talk Future
Important Notice
Oppenheimer has recently discovered that a fraudulent website calling itself Oppenheimerwealth.com, is in operation on the internet. This website is in no way related to Oppenheimer & Co. Inc. or any legitimate Oppenheimer entity. This website may appear to be legitimate, but, it is NOT and we strongly encourage you to disregard it. Click here for facts relating to this ongoing scam.
What We Do
Delivering objective advice and providing access to a wide range of traditional and non-traditional investment products and services are the foundations to our business.
Find a Financial Advisor
Your financial goals are unique. Oppenheimer Financial Advisors work with you to understand where you want to go and how to help you get there.
Search

Insights & Thought Leadership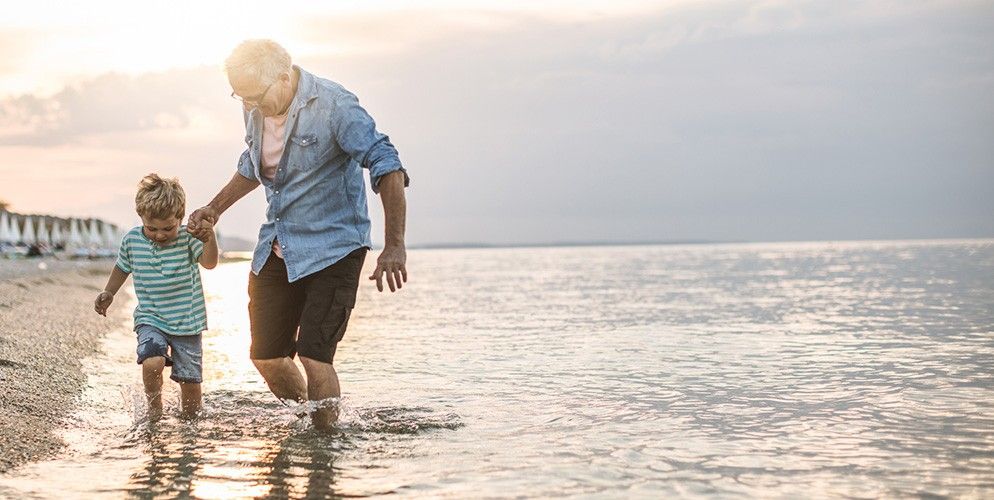 Wealth Management
The Biggest Generational Wealth Transfer is Coming
Our Story in Numbers
*As of December 31, 2019
$91.0

Billion Client Assets Under Administration

93

Branch Offices Across the United States