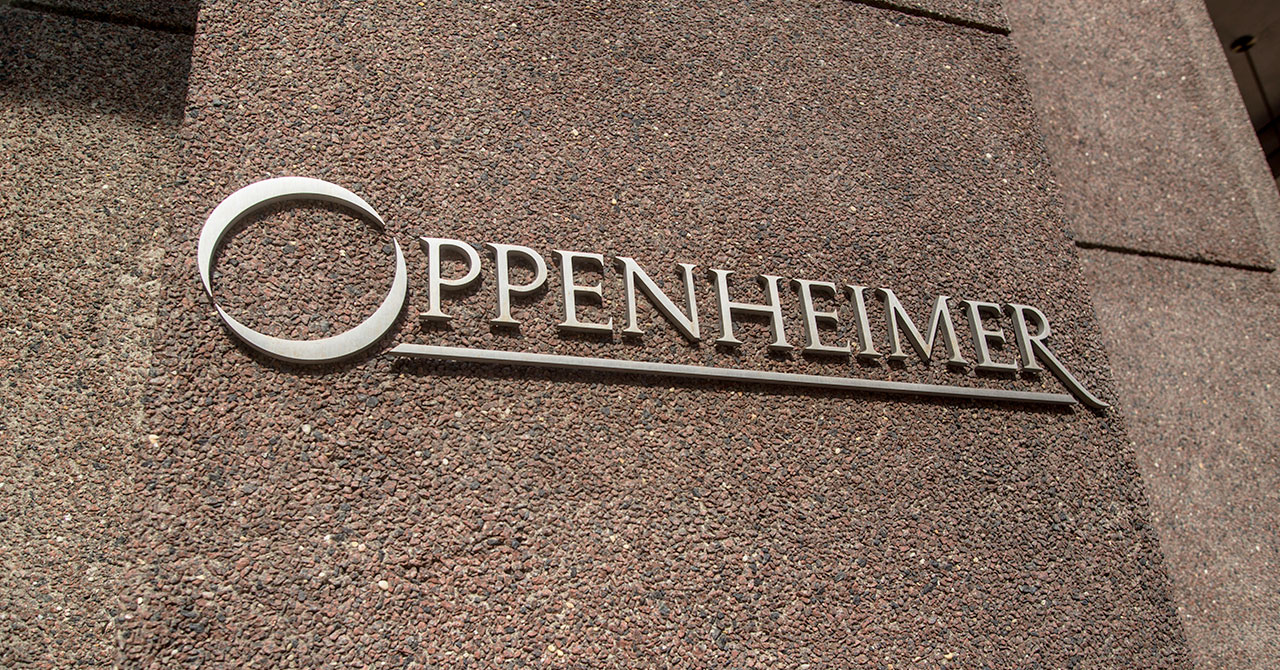 Jenkintown
Jenkintown, PA
SPECIALTIES
Estate Planning
Financial Planning
Investment Solutions
Retirement Planning
Trust Services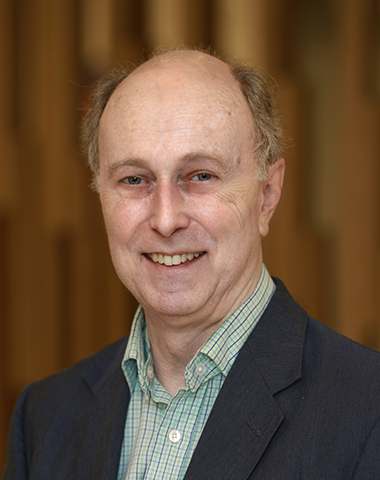 About The Branch
Located just 15 miles north of historic Philadelphia in one of the oldest boroughs in Montgomery County, PA, Oppenheimer's Jenkintown branch is the center of the northeast complex which also includes the Bethlehem, Bloomsburg, Doylestown, Pottsville, and Radnor branches. This complex has a long history of providing its clients with reliable service and access to sophisticated asset management strategies. Our team utilizes the considerable resources of Oppenheimer and its affiliates to provide a broad range of financial products and services, including professional money management, retirement planning, insurance and trusts and alternative investments for qualified investors. We are proud of our reputation as trusted advisors providing consistent expertise, insight, and results.
With roots tracing back more than a century, Oppenheimer and its predecessor companies have been pioneers in the financial services industry known for their innovative work in the asset management and equity research fields. Throughout Oppenheimer's history, the Firm has strived to provide investors with the expertise and insight necessary to help reach their financial goals.
Important Announcement
Oppenheimer is Fully Operational
We are adhering to the COVID-19 state-wide direction, and remain fully operational.
Oppenheimer has been closely monitoring all of the COVID-19 developments and diligently abiding by direction provided by health and government officials. This includes recent orders to stay at home and limit any non-essential activity.
However, while our team is working remotely from home, we remain fully operational. You can continue to contact us, as you normally did. We are fully enabled to continue business safely and securely from remote locations.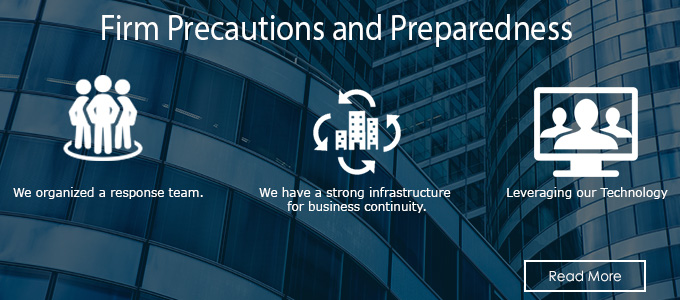 A Culture To Succeed
Your browser does not support HTML5 video.
Working Together For Success
Contact Me Today!
Our Story in Numbers
*Stats as of December 31, 2020
1,002

Financial Professionals

$104.8

Billion Client Assets under Administration

92

Branch Offices across the United States
Customer Asset Protection
Oppenheimer & Co. Inc. (Oppenheimer) and its predecessor firms have been offering investment services since 1881. We are a financially sound institution committed to maintaining a strong, conservatively managed balance sheet, disciplined risk management and robust internal controls designed to protect our clients' assets. In the unlikely event that Oppenheimer becomes insolvent, there are multiple layers of protection which safeguard our customers' holdings.
Read More

Customer Asset Protection