SPECIALTIES
Estate Planning
Financial Planning
Investment Solutions
Retirement Planning
Trust Services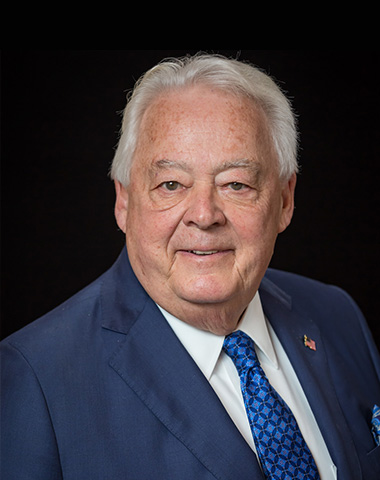 About the Branch
The Jericho, New York branch of Oppenheimer & Co. Inc. is located in modern surroundings, centrally located, and features state of the art technology and amenities. Our private offices offer large windows to enhance atmosphere and brightness, while fostering efficiency and serenity. The interior space remains relatively quiet to allow all employees to work in a productive and motivated manner.
The highly modern building is within a Class A Office Complex and houses Fortune 500 Tenants. It is located on Jericho Turnpike and is convenient to all commuter routes and modes. There is ample parking for Oppenheimer employees and visiting clients.
The building has many amenities to appeal to clients and financial advisors alike, including state of the art conference rooms, a Starbucks, fitness room and spa, a cafeteria, and 24-hour staffed security.
An on-site Hotel is but a year or so from completion.
Branch Manager Al Kirchner heads three Oppenheimer branches in the area. He has over four decades of industry and management experience to leverage broker development and client satisfaction. On a personal note he has 18 grandchildren and two great grandchildren.
Advisors in Jericho are very involved in their communities, and sponsor and participate in many events and efforts throughout the year. A community that cares and strives to give back also fosters business and a sense of belonging. That dovetails well with the Oppenheimer story.

Our Story in Numbers
*Stats as of September 30, 2022
985

Financial Professionals

$100.3

Billion Client Assets under Administration

91

Branch Offices across the United States
Customer Asset Protection
Oppenheimer & Co. Inc. (Oppenheimer) and its predecessor firms have been offering investment services since 1881. We are a financially sound institution committed to maintaining a strong, conservatively managed balance sheet, disciplined risk management and robust internal controls designed to protect our clients' assets. In the unlikely event that Oppenheimer becomes insolvent, there are multiple layers of protection which safeguard our customers' holdings.
Read More

Customer Asset Protection