SPECIALTIES
Estate Planning
Financial Planning
Investment Solutions
Retirement Planning
Trust Services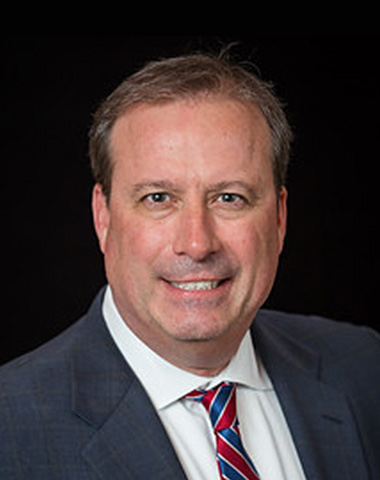 Branch Manager
DREW M. KEENAN,
CFP®
BRANCH MANAGER, SENIOR DIRECTOR-INVESTMENTS
drew.keenan@opco.com
Alert Message
Due to Hurricane Ian, our offices in Ft Myers FL, Lakeland FL, Sarasota FL and Tampa FL are closed effective Wednesday 9/28/22 for the duration of the storm.
If you need assistance with your accounts and your financial advisor is located in our Lakeland, FL or Tampa, FL office please contact us at 800-554-1386.
Our top priority is the safety and well-being of our employees as well as delivering the highest level of service to our clients.
About the Branch
Located minutes from the beach and downtown Lakeland, Oppenheimer's branch provides a variety of financial services to individuals and families. Our Financial Professionals specialize in offering guidance on retirement planning, including 401(k) rollovers, annuities, mutual funds, equities and debt instruments.
We pride ourselves on a commitment to stellar service; our Financial Professionals have over twenty years of experience helping clients accumulate, manage and transition their wealth through strategies tailored to their personal needs.
Our Story in Numbers
*Stats as of September 30, 2022
985

Financial Professionals

$100.3

Billion Client Assets under Administration

91

Branch Offices across the United States
Customer Asset Protection
Oppenheimer & Co. Inc. (Oppenheimer) and its predecessor firms have been offering investment services since 1881. We are a financially sound institution committed to maintaining a strong, conservatively managed balance sheet, disciplined risk management and robust internal controls designed to protect our clients' assets. In the unlikely event that Oppenheimer becomes insolvent, there are multiple layers of protection which safeguard our customers' holdings.
Read More

Customer Asset Protection