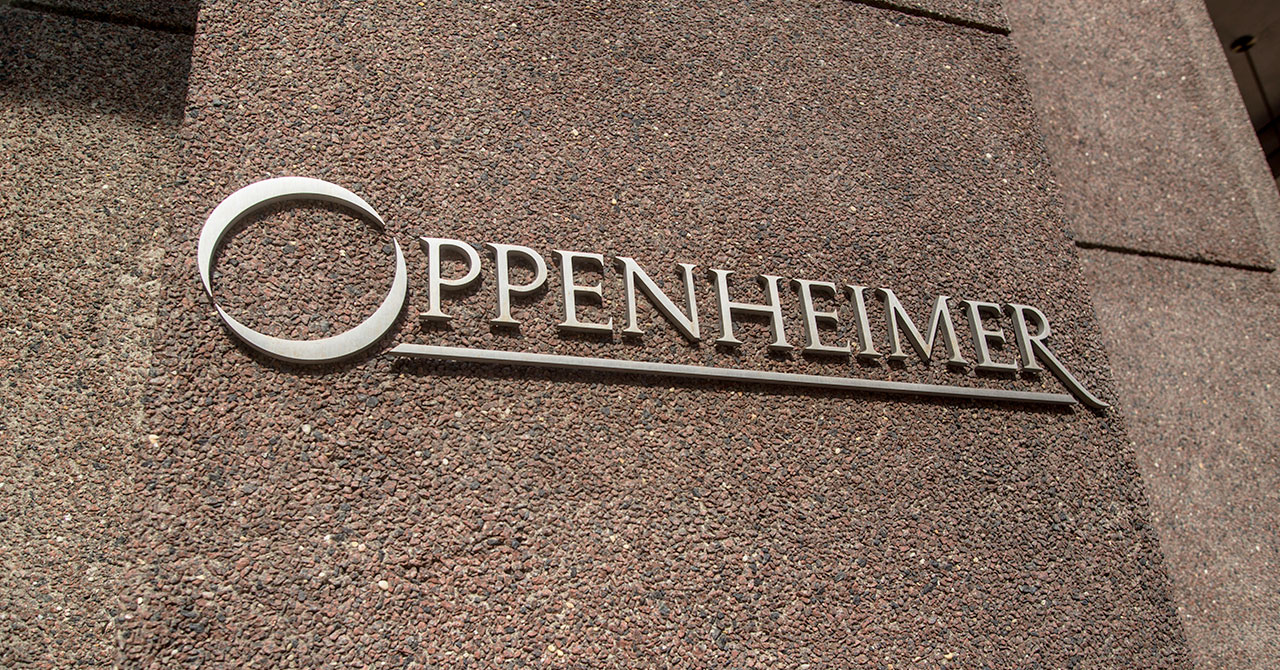 Philadelphia
PHILADELPHIA, PA
SPECIALTIES
Estate Planning
Financial Planning
Investment Solutions
Retirement Planning
Trust Services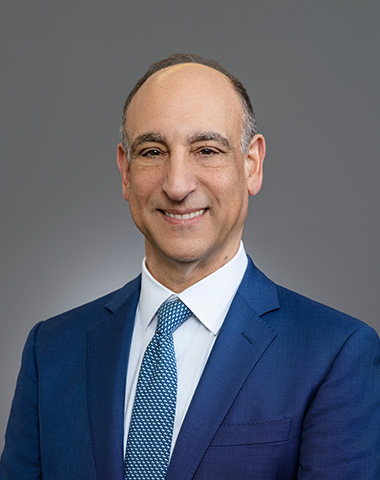 About The Branch
Oppenheimer has served the financial needs of individuals, families and small businesses in the Philadelphia metropolitan area for over 40 years. Our branch is home to a team of dedicated Financial Advisors that offer a broad range of asset management and retirement planning services.
We are proud to have a team of experienced professionals that have built up a reputation for providing exceptional service. A few of our Financial Advisors have been named to Philadelphia Magazine's distinguished "Five Star Wealth Manager" list as well as been recognized by Oppenheimer's "Executive Council" and "Chairman's Council."
We are conveniently located on Market Street in the heart of Center City – stop in for a consultation and discover how we can help you achieve your financial goals.
Important Announcement
Oppenheimer is Fully Operational
We are adhering to the COVID-19 state-wide direction, and remain fully operational.
Oppenheimer has been closely monitoring all of the COVID-19 developments and diligently abiding by direction provided by health and government officials. This includes recent orders to stay at home and limit any non-essential activity.
However, while our team is working remotely from home, we remain fully operational. You can continue to contact us, as you normally did. We are fully enabled to continue business safely and securely from remote locations.
Read more on the Firm's preparedness and precautions here.
A Culture To Succeed
Your browser does not support HTML5 video.
Working Together For Success
Contact Me Today!
Our Story in Numbers
*Stats as of December 31, 2020
1,002

Financial Professionals

$104.8

Billion Client Assets under Administration

92

Branch Offices across the United States
Customer Asset Protection
Oppenheimer & Co. Inc. (Oppenheimer) and its predecessor firms have been offering investment services since 1881. We are a financially sound institution committed to maintaining a strong, conservatively managed balance sheet, disciplined risk management and robust internal controls designed to protect our clients' assets. In the unlikely event that Oppenheimer becomes insolvent, there are multiple layers of protection which safeguard our customers' holdings.
Read More

Customer Asset Protection