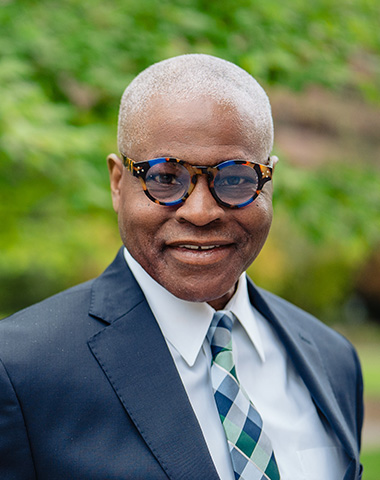 DARRYL LYNCH,
Designation: AIF®
FINANCIAL ADVISOR, MANAGING DIRECTOR-INVESTMENTS
PORTFOLIO MANAGER, OMEGA PORTFOLIO MANAGEMENT
Biography:
Darryl Lynch has worked with guardians and trustees throughout the years. He has recommended best practices for attorneys and guardians across the country. Shortly after earning his MBA from Duke University in Durham, NC he began his 35+ year career in the financial services industry. He has been a member of the National Guardianship Association (NGA) since 2002 and currently sits on the Center for Guardianship Certification's (CGC) review board. He earned the Accredited Investment Fiduciary (AIF)® designation, from the Center for Fiduciary Studies.
Darryl has spent over 30 years at Oppenheimer where his experience and the Firm's resources assist him in making knowledgeable recommendations and providing a high level of client service. Originally growing up in the St. Louis area, he now resides in Kirkland, WA. Darryl is a member of the Illinois Guardianship Association (IGA), the Washington Association of Professional Guardians (WAPG) and Guardian/Conservator Association of Oregon (CGA). He has taught classes and given many presentations for continuing education for various associations of professional guardians, attorneys and fiduciaries. He also specializes in working with Special Needs Trusts, high net worth investors and charitable organizations. His work demonstrates his commitment to helping invest and protect assets by providing independent financial insights.
Darryl is also a member of the Oppenheimer Executive Council, a prestigious internal designation awarded to our top Financial Advisors. In his free time, he enjoys mountain biking, science and volunteering at various organizations throughout the Northwest.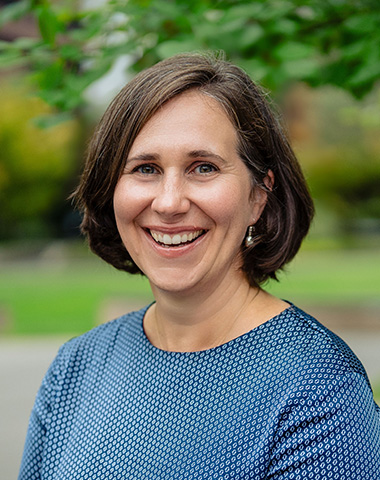 KRISTIN SACKMANN
FINANCIAL CONSULTANT
Biography:
Kristin Sackmann is a Senior Financial Advisor at Oppenheimer & Co. Inc. (Oppenheimer) in the Bellevue, WA office. She joined the firm in 2005 as a Client Service Associate and has helped develop procedures to better serve the Guardian, Conservator, and Trustee relationships serviced by our team.
Prior to joining Oppenheimer, Kristin graduated from the University of Puget Sound in 1999 with a BS in Economics and a minor in Mathematics. Kristin is a member of Kappa Kappa Gamma and rowed with the UPS Crew team as an undergrad. She began her career at a local boutique firm assisting with underwriting for Pacific Northwest municipalities and moved to a fixed income trading boutique where she helped institutional managers analyze their holdings against indices.
Kristin's interests include culinary pursuits, gardening, and photography. She resides in Sammamish with her husband and two children. Together they love exploring the beauty of the Pacific Northwest and traveling as a family.
JARED CHRISTMAN
REG CLIENT SERVICE ASSOCIATE
Biography:
Jared is the newest member of our team and a recent transplant to the Pacific Northwest. In 2016, Jared earned his MBA from Wake Forest University, graduating Suma Cum Laude. Following his move to Washington, Jared worked for Prudential, where he specialized in risk management strategies and retirement income planning. Since joining Oppenheimer & Co. Inc. in early 2019, Jared has worked with the Lynch Group to support its growing clientele and expanding national presence. In his free time, he enjoys reading, gardening, cooking, and traveling with his wife.