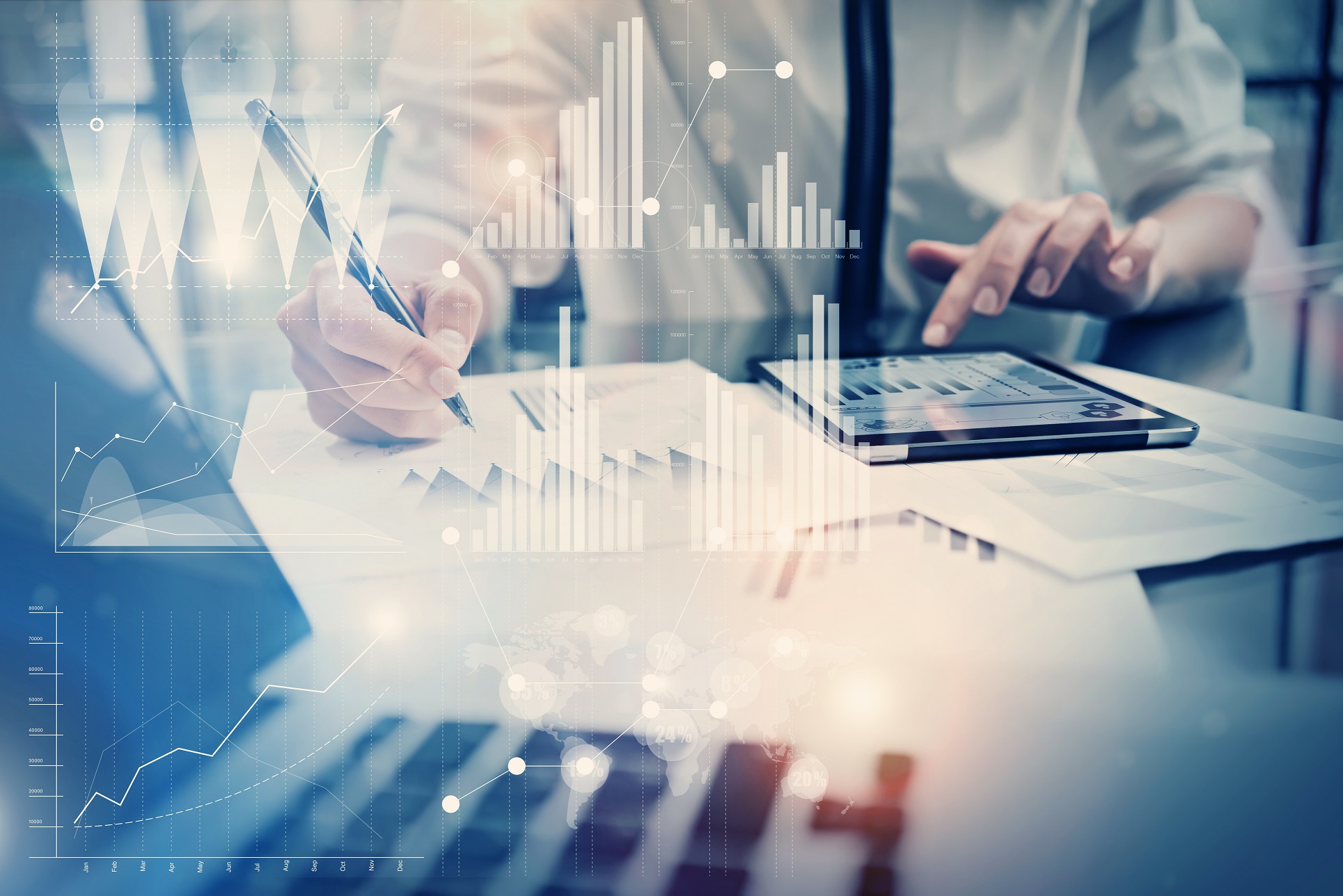 Pre and Post Liquidity Planning
Within The Gilchrist Group of Oppenheimer & Co. Inc. Will Gilchrist advises founders and C-Level Executives with pre and post liquidity planning. Typically these individuals own a company going public or a company that is set to be acquired.
Will's area of focus addresses many of the complexities that corporate executives endure with equity compensation. Some of the services he can offer include the public sale of restricted/control securities through Rule 144 transactions, Rule 10b5-1 plan creation/administration for insiders, lending programs for stock option exercises, and guidance on executive compensation ranging from RSU's (Restricted Stock Units), ISO's (Incentive Stock Options), NSO's (Non-Qualified Stock Options), etc.
In some cases he has assisted companies with stock option exercises for employees, retirement plans, corporate cash management, and introductions to Oppenheimer's investment banking department.
From a wealth management standpoint his approach to concentrated security positions is multi-faceted. In many instances Will structures sophisticated financial instruments to help provide defined outcomes on a client's stock position. These defined outcomes can generate income and limit potential losses over a specific time period.
Working alongside a client's tax professional and estate attorney Will can devise other strategies for concentrated stock positions that emphasize tax planning and wealth transfers. Some of these include the use of private partnerships, entity formation, realizing gains/losses, and hedging strategies that can increase ones holding period.
Will's approach to post-liquidity planning involves diversifying assets, managing risk, and structuring investments to align with a client's financial goals. Common solutions include income strategies, defined outcome strategies, alternative investments (for qualified investors), and equity portfolios.
Typically before executing these strategies Will develops a holistic financial plan for his clients that identifies goals, concerns, and "what-if" scenarios as a complimentary service. Clients are able to test the probability of meeting desired outcomes in these plans by running a Monte Carlo Simulation.