At a Glance
With a staff of approximately 275 professionals worldwide, the mission of the Equities Division (Equities) mission is to provide institutional clients with valuable investment insight, numerous opportunities to meet with public and private company management, efficient trade execution, and professional service. In addition, Equities delivers trading solutions and specialized focus on related areas of market activity, such as event-driven and merger arbitrage, derivative strategy, market technical strategy and macro strategy. Equities partners with the firm's Investment Banking Division to help our corporate clients access needed capital through a variety of financing vehicles.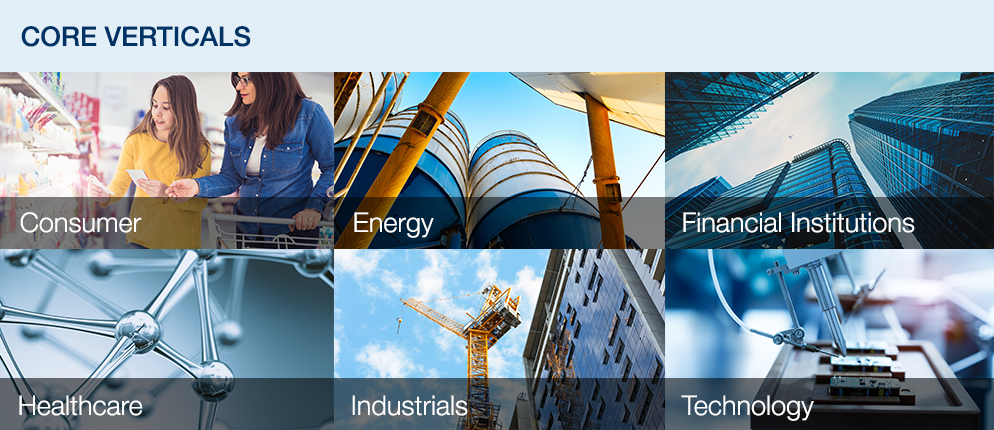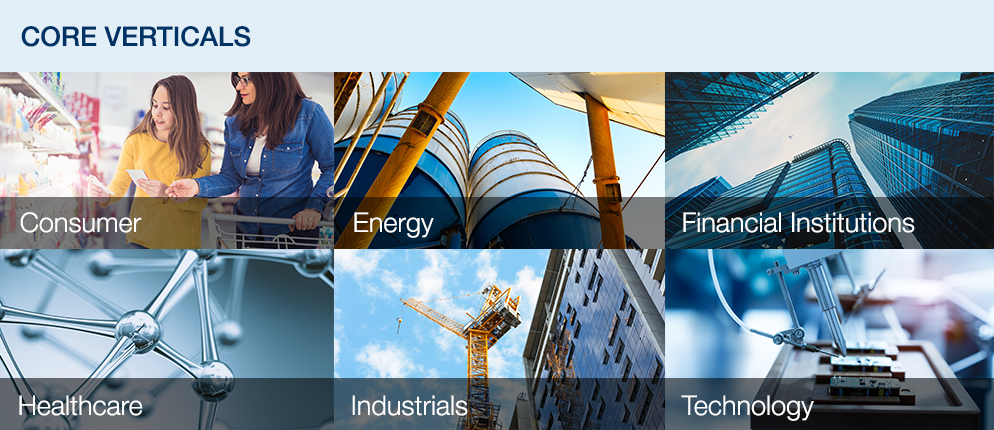 Business Environment
The institutional equity business continues to be competitive and clients continue to place value on service and intellectual capital that assists them in meeting their investment goals. Despite continuing pressure on margins in the investment advisory business resulting from the success of "passive" strategies, these vehicles require low execution costs and no intellectual capital and this trend reduces the size of the available advisory market. This trend is also exacerbated by the impact of a new set of regulatory hurdles associated with the European Union's MiFID II rules. Together, they are changing the fundamental business model of services required and attractive to the investment community.
During 2018, we again saw evidence there is a significant role for a dedicated platform with the breadth and depth of Oppenheimer's Equities Division. After a relatively low volatility and calm period earlier in the year, markets experienced a dramatic reversal beginning in October, and the institutional investor community finally appeared to awaken to the real need for differentiated and value-added fundamental research. Oppenheimer's consistent strategy emphasizing the value-added content and services that are core to our business model, which include marquee conferences, smaller experiential events, and bespoke meetings all bore fruit in 2018. As a result, we saw both an absolute increase in revenues from our agency business, as well as market share gains relative to our peers during this period.
Accomplishments
Equities reported gross revenues up 10.3 percent versus full year 2017. Despite headwinds, our agency business, the core of the U.S. based research sales and commission business, reported an increase of over 4% in the same period. Overall results were also very positively impacted by outperformance from the derivatives desk, driven largely by a significant pick up in volatility in the second half of the year. Our highly regarded Equity Research professionals continue to provide institutional clients with insight and coverage on over 500 listed companies across six industry verticals.
Quotation from Aenean Pretium
We expect to continue the positive momentum in 2019, and are well positioned to take advantage should the trend towards industry consolidation continue.
Under new and invigorated leadership, Oppenheimer's front line sales and trading professionals engaged energetically with clients throughout the year to ensure a reliable and broad-based distribution channel for all our equity related products and services, including the improved deal flow from our Healthcare, Consumer, Industrial, and Technology Investment Banking groups. Throughout the year, Oppenheimer's dedicated teams hosted over 450 non-deal roadshows for public and private companies, leading to more than 9,000 individual meetings between institutional investors and company managements. Including unique events such as headquarter visits and bus tours, Oppenheimer conducted approximately 700 events throughout the year. At our four dedicated major industry conferences, we proudly hosted over 475 companies and arranged for about 5,000 one-on-one meetings with interested investors. Of particular note for the 2018 conference schedule, we added topical events such as the highly successful Oppenheimer Cloud Summit, the Specialty Pharma & Rare Disease Summit, and a well-attended Boston Oncology Summit at the Whitehead Institute.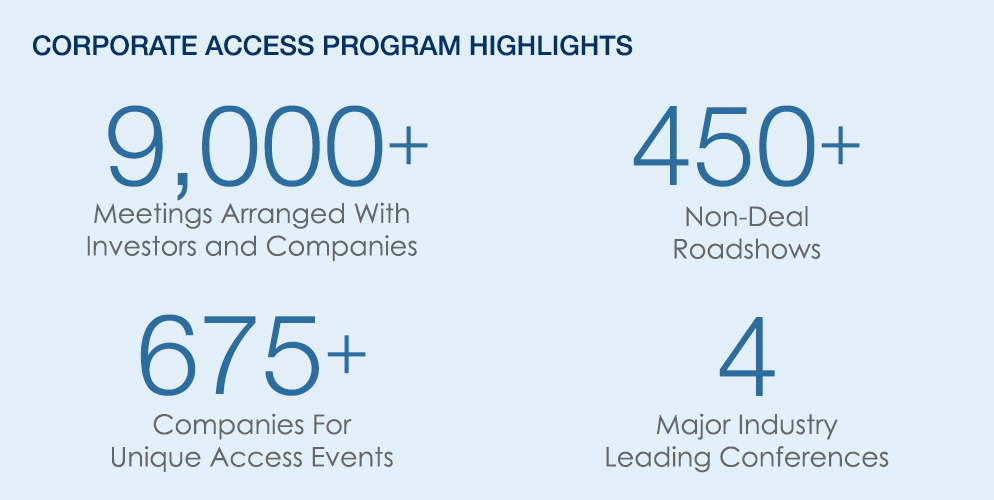 The Way Forward
We expect to continue the positive momentum in 2019, and are well positioned to take advantage should the trend towards industry consolidation continue. Our front line client-facing staff is focused on continuing to deliver the highest quality investment research product, and remain fully engaged with our clients in delivering the value of Oppenheimer's full suite of equity products to clients' investment process.
540
U.S. Companies
Covered By Research
32
Senior Research Analysts