Business Environment & Areas of Focus
While 2018 saw news cycle ups and downs, capital markets remained open for a wide variety of issuers throughout most of the year. Equity and equity-linked offerings raised approximately $230 billion in capital for issuers, an increase of roughly 15 percent year-over-year. The 2018 domestic mergers & acquisitions (M&A) market also improved from the prior year, with the aggregate of completed transactions reaching $1.5 trillion, an increase of approximately 16 percent.
Oppenheimer's Investment Banking results mirrored these broad trends. The Healthcare and Technology teams led division activity, and the Transportation & Logistics and Energy practices also had a strong year. M&A Advisory and Equity Origination products contributed equally to group revenue, which increased 74 percent over the prior year. The firm served as financial advisor on announced and completed M&A transactions totaling approximately $4 billion in value, and raised approximately $9 billion of equity and equity-linked capital for clients via 72 offerings and approximately $840 million of debt capital for clients through 14 transactions.


In 2018 we reaped the benefits of the investments made in the prior year. After building out core areas of focus in 2017, the division experienced real momentum and significant growth in market share. Recruitment of senior talent remained a focus, and hires were made into the Consumer, Financial Institutions, and Technology industry teams as well as the Restructuring & Special Situations and Debt Capital Markets product teams. Senior professionals joined the platform in the UK and Germany, expanding the investment bank's international footprint. Execution support was also a priority, particularly in the second half of the year, and additions were made through junior- and mid-level hires across the division to support the growth in execution activity and transaction pipeline.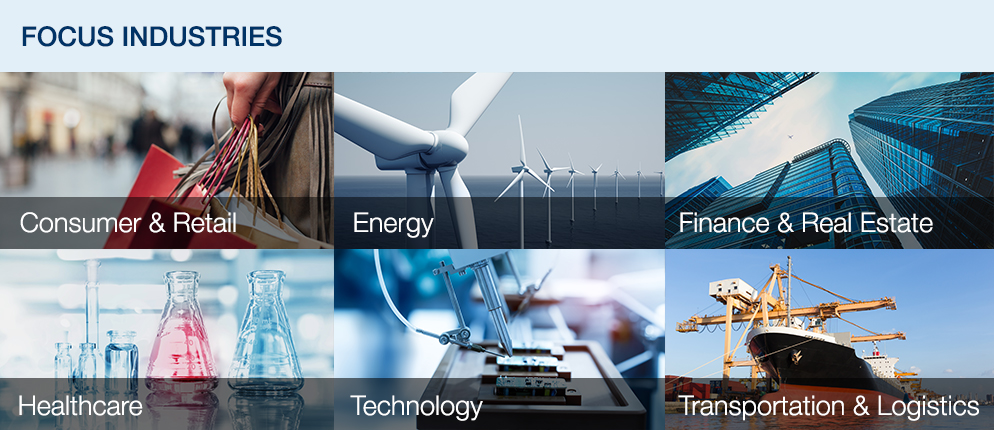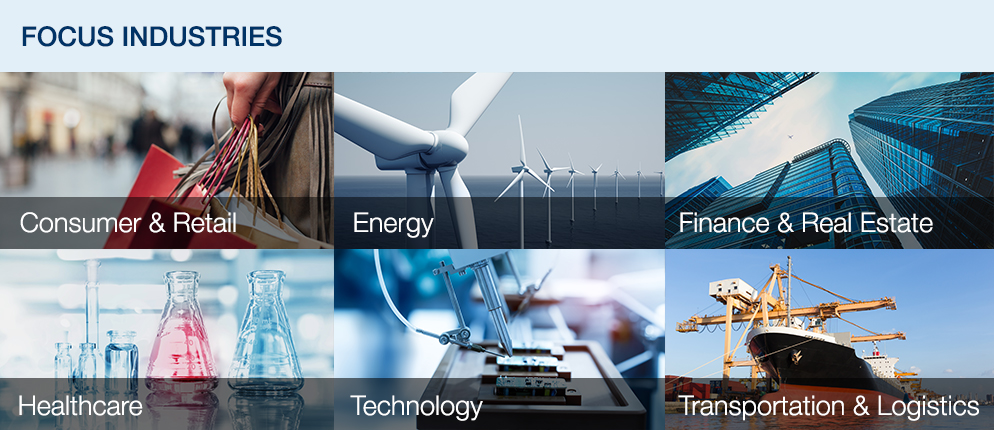 Capital markets functions were refined with the creation of a single Equity Capital Markets product group. This established a unified message to our clients regarding our equity transaction capabilities, and allowed us to more closely align the activities involving the marketing and execution of transactions with the workflow of our coverage groups.
In addition, Investment Banking and the Private Client Division continued to partner to provide access to investment banking advisory services and a view of capital markets for entrepreneurial private clients. Specifically, the Private Market Opportunities (PMO) initiative had a successful inaugural year with the launch and close of two PMOs – Vista I/IH and Vista II. The firm, having identified and responded to a shift in public and private capital formation, was uniquely positioned to connect private companies with high caliber institutions, and a large, diverse, and sophisticated private client investor base.
The Way Forward
Investment Banking will remain concentrated on positioning the business unit for continued growth, deepened collaboration with the institutional and wealth businesses, and architecting the total client experience.
The way forward includes a relentless focus on human capital, which involves engaging new professionals in our core areas of focus, and deepening skills for existing professionals; improving efficiency by implementing various technologies to leverage data and provide scale; as well as continuing to innovate and deliver value-added capabilities.
$72.3
Million
Gross Revenues
88%
Advisory Assignments
Completed as
Exclusive Bookrunner