SPECIALTIES
Estate Planning
Financial Planning
Investment Solutions
Retirement Planning
Trust Services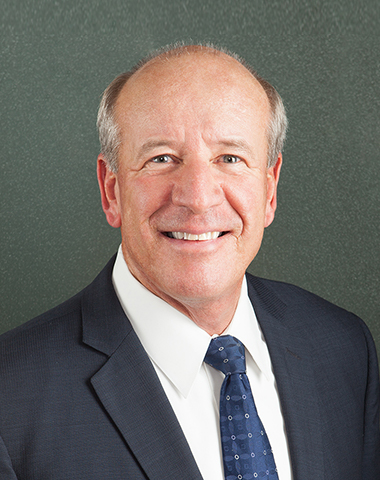 About the Branch
Located in the City Center Building at the top of the hill in Bellevue, we can see the growth in the area that is exploding all around us. For nearly 40 years, Oppenheimer has served the Pacific Northwest, from our Seattle and Bellevue offices providing a broad range of financial services including wealth management, financial planning, retirement services, guardianship services and fixed income for domestic and international private clients and institutions.
We offer our Financial Professionals the autonomy to build their own businesses and the opportunity to combine the considerable resources and tools of a national boutique with their own experience and management style. The average tenure and experience of our employees is 20+ years, four of whom have been with the firm for more than 35 years; all to the benefit our clients.
We value individuals, and honor the partnerships we have by supporting independence, offering open architecture, and encouraging creative and entrepreneurial thinking. We value your freedom to apply financial strategies, establish a business model, and focus on your mission. A hallmark of our culture is keeping lines of communication short, with unfettered access to Firm management and department leaders, decision makers and specialized professionals. The end result is a combination of positive team collaboration and broad based support from the Firm, with minimized distractions; an increasingly rare occurrence in our industry.
We are proud to have a number of award-winning financial advisors throughout our branches at Oppenheimer & Co. Inc. Recently, one advisor from the Bellevue office, Spencer Nurse, added to that success record by being named to the 2020 Best in State Wealth Advisors List.
Our Story in Numbers
*Stats as of March 31, 2022
993

Financial Professionals

$117.2

Billion Client Assets under Administration

93

Branch Offices across the United States
Customer Asset Protection
Oppenheimer & Co. Inc. (Oppenheimer) and its predecessor firms have been offering investment services since 1881. We are a financially sound institution committed to maintaining a strong, conservatively managed balance sheet, disciplined risk management and robust internal controls designed to protect our clients' assets. In the unlikely event that Oppenheimer becomes insolvent, there are multiple layers of protection which safeguard our customers' holdings.
Read More

Customer Asset Protection