Chrysler East
New York, NY
SPECIALTIES
Estate Planning
Financial Planning
Investment Solutions
Retirement Planning
Trust Services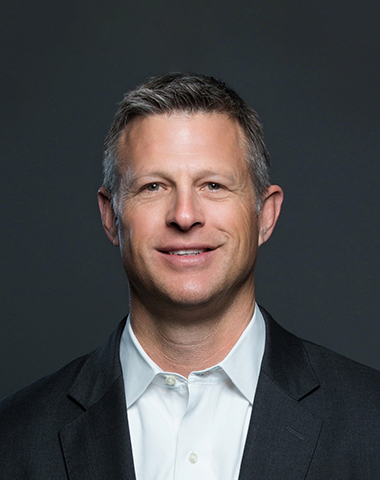 Branch Manager
CHAD ALLEN,
CAIA®
BRANCH MANAGER, MANAGING DIRECTOR-INVESTMENTS
chad.allen@opco.com
JERRY WOLF,
AIF® , CIMA®
BRANCH MANAGER, ASSISTANT, MANAGING DIRECTOR-INVESTMENTS
jerry.wolf@opco.com
About the Branch
Oppenheimer's flagship branch at 666 Third Avenue is home to approximately 100 Financial Professionals. Our office provides guidance and manages over $20 billion in assets for both domestic and international private clients and institutional relationships. This guidance includes corporate cash management, futures, corporate stock options and other corporate executive services.We have been established in the community for over 30 years.
Our state of the art facilities and ongoing interactions with our affiliate Oppenheimer Asset Management Inc., and our Investment Banking department creates a culture of collaboration, and an advantage for our clients, which is recognized throughout the industry.
We are proud to have a number of award-winning financial advisors throughout our branches at Oppenheimer & Co. Inc. Recently, two advisors from the Chrysler East office added to that success record by being named to the 2022 Forbes|SHOOK Best-In-State Wealth Advisors List. They are: Christopher Lazos and David Schoenkin.
Awards Criteria

A Robust Business Platform
The Oppenheimer Chrysler East office supports the largest number of our Financial Professionals who service both international and domestic business.
The Chrysler East office has a proud, three decade long history
The Chrysler East office manages over $20 billion in assets for both domestic and international private clients and institutional relationships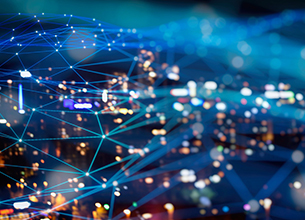 All of our financial professionals have access to:
Extensive onboarding support with local turnkey account opening, transition, administration, and maintenance
On-the-ground operations and compliance support that provides local access
A complete portfolio of asset management capabilities for individuals, family offices, and institutions
Solutions that include: offshore mutual funds and the ability to transact in domestic and offshore exchanges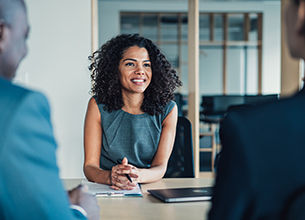 Every financial professional has the ability to develop their practice within an entrepreneurial, supportive culture:
Compliance provides clear support, guidance, and protections to assist your practice so that it runs smoothly
Account safety is paramount and includes multiple layers of asset protection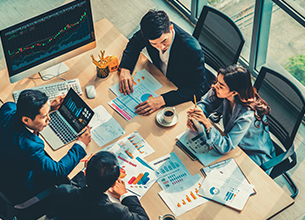 The Oppenheimer Difference
In less than one year at Oppenheimer, Paul Damiba exceeded his AUM prior to joining our firm. Paul's extraordinary success within the first year is something to celebrate! Listen to Paul share his story.
Customer Asset Protection
Oppenheimer & Co. Inc. (Oppenheimer) and its predecessor firms have been offering investment services since 1881. We are a financially sound institution committed to maintaining a strong, conservatively managed balance sheet, disciplined risk management and robust internal controls designed to protect our clients' assets. In the unlikely event that Oppenheimer becomes insolvent, there are multiple layers of protection which safeguard our customers' holdings.
Read More

Customer Asset Protection
Our Story in Numbers
*Stats as of September 30, 2022
985

Financial Professionals

$100.3

Billion Client Assets under Administration

91

Branch Offices across the United States