Our Special Situations Team search for underfollowed stocks across all sectors. We look for spin-offs, post-bankruptcy equities, restructurings and management changes. We do our diligence to find the hidden value in the story that is not recognized by investors. Those include NOLs, cash balances, and understated book value.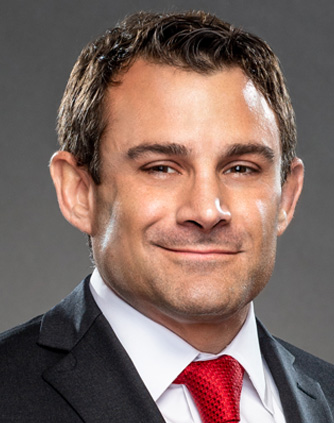 Name:
Ian A. Zaffino, CFA
Title:
Special Situations/Generalist
Ian Zaffino is Managing Director and is the Senior Analyst responsible for the coverage of event-driven special situations, including restructurings, post-bankruptcy equities and spinoffs. Ian came to Oppenheimer from Israel Englander Research where, as a special situations/generalist, he focused heavily on technology, telecom and consumer products. Prior to that, he worked at Credit Suisse First Boston where he had primary coverage of the wireless infrastructure and outsourcing industry and provided secondary coverage of traditional broadcasters. Ian also spent some time on the buy side with Drake Capital Advisors. Prior to Wall Street, Ian was a climate control engineer for Ford Motor Company. Ian graduated from the University of Michigan with a BS in Mechanical Engineering. He has an MS in Industrial and Financial Engineering from Columbia and an MBA from New York University's Stern School of Business.