Fixed Income Sales and Trading
Deep experience with broad distribution.
Oppenheimer's Institutional Sales and Trading Team offers the highest level of client service for fixed income portfolio managers and analysts. Our sales professionals, who have an average of 20 years of experience, offer coverage to over 1,500 domestic and international fixed-income investors and are backed by the resources of our full-service global financial institution.
With fixed income trading desks located in London and Hong Kong as well as our primary New York trading desk, Oppenheimer delivers outstanding service levels and attention globally. We are market makers with a focus on U.S. Government securities, investment-grade and high-yield products, and emerging market, all supported by our Fixed Income Research Group.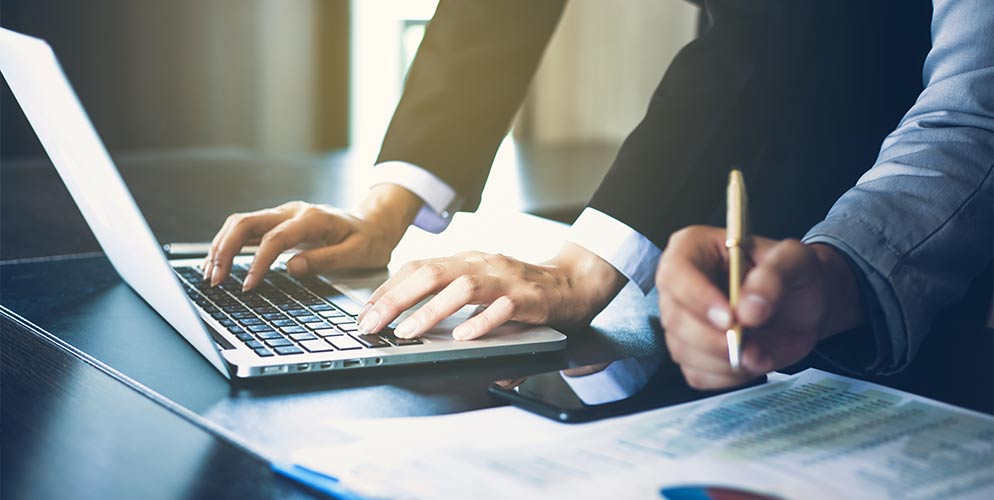 Desks
Global effort providing daily pricing and trading of securities in emerging market corporates and sovereigns in Latin America, Europe, and Asia.
Focused on non-investment grade issues and distressed securities.
Serving institutional portfolios dedicated to investment grade credit securities.
Trading a full array of mortgage backed securities, including agency and non-agency CMOs/derivatives, specified pools, pass-throughs, and adjustable rate mortgages.
Covering all regional and industry sectors for both taxable and tax exempt public finance sectors.
Expertise in U.S. Treasuries, U.S. Agencies, and Supranationals.
Oppenheimer's Short Term Trading Desk helps individual and institutional investors access a $400 Billion market for FDIC Insured CDs and assists banks in issuing those CDs to help meet those banks' funding needs. For institutional investors we offer access to a variety of Commercial Paper (CP) that helps them manage their cash balances in a way to maximize safety (based on their investing guidelines) and yield.
Structured products are non-traditional investments that can help investors gain exposure to one or more underlying assets. Investments can be tailored to the individual needs of investors using strategies which may provide outperformance in different market environments.

April 2018
$35,000,000
Technology, Media & Communications
Warrant Financing
Financial Advisor
See All Transactions