Full-service research, trading, and capital solutions.
Oppenheimer's Fixed Income Group is committed to creating exceptional value for our corporate, municipal and institutional clients. Our goal is to be a premier research, trading and capital solutions Firm for the markets we serve. We continue to differentiate ourselves by providing timely ideas and advice to our clients, while remaining extremely conservative with our deployment of capital. Our Fixed Income research analysts cover high yield corporate credit, emerging market corporate and sovereign credit, as well as municipal bonds and mortgage backed securities. We continue to invest in the buildout of our fixed income businesses and anticipate future opportunity due to a unique paring of scale and agility.
We offer a broad array of products to our institutional and retail clients in the most important areas of fixed income markets
Rates: money market funds, commercial paper, CDs, T-bills, notes and bonds, TIPS, strips, repos
Credit: investment-grade, high-yield, emerging markets, eurobonds
Structured Products: mortgages and asset-backed, project loans
Municipals and public finance
Products
Oppenheimer's Debt Capital Markets (DCM) Group serves the needs of emerging growth companies in the U.S. as well as emerging markets.
Learn More

Debt Capital Markets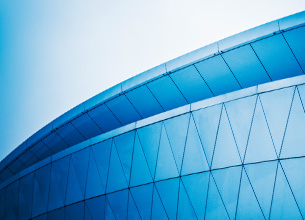 Institutional Custody Services has three professionals with 54 years of combined service and experience earned entirely at Oppenheimer. Financial services may include but are not limited to portfolio analysis, asset allocation, Investment Manager Recommendations, portfolio monitoring and management, consolidated reporting, equity and fixed income securities, equity research, custodial, and DVP accounts services.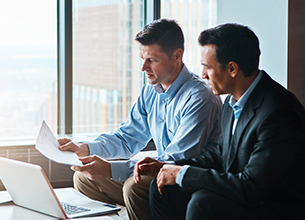 Oppenheimer's Public Finance Investment Banking professionals advise and raise capital for state and local governments, public agencies, private developers, non-profit organizations, and other borrowers.
Learn More

Public Finance